Welcome to Ruskin Junior School
To find out more about us - Please navigate the sub pages in the main navigation bar
Thank you to everyone who attended our Take One Picture Exhibition on Friday 27th June.
One of our three Storytelling chairs hidden on the school grounds!
Why not read a story on each one?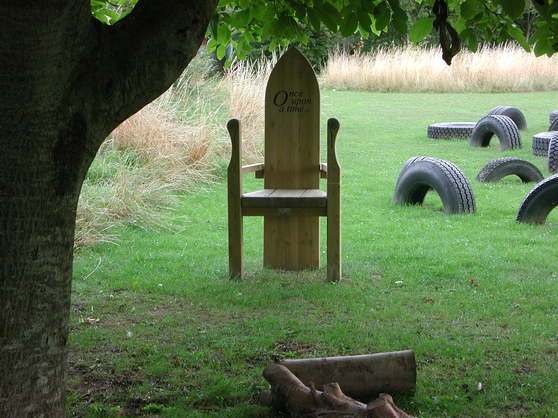 See more of our school by watching the slide show of images below.
Find out what we are up to this term by looking at the diary at the bottom of this page, and find out what is happening in the world by clicking on the links to CBBC Newsround.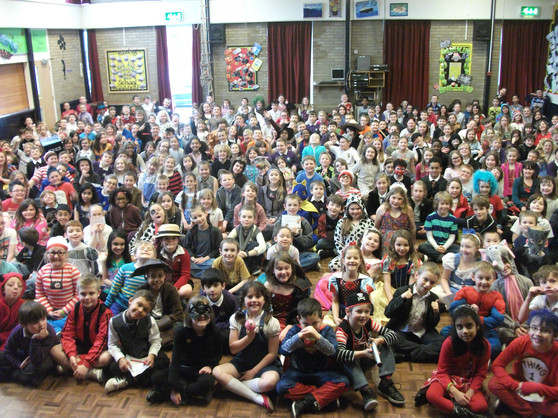 March 2014 World Book Day -
The whole school dressed as their favourite book character
BBC Newsround
Latest Newsround stories