Welcome to Ruskin Junior School

To find out more about us please explore the pages in the navigation above

You can now keep up to date with our news and events on Twitter! Visit the bottom of this page to see our latest tweets or click here to follow us:

On National Poetry Day the children all took to the playground to write out their poetry! After school they were able to share their work with their parents and friends.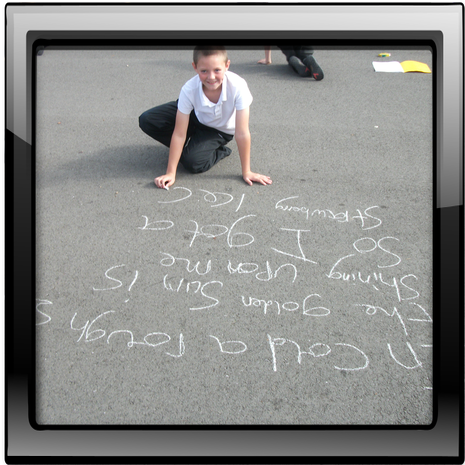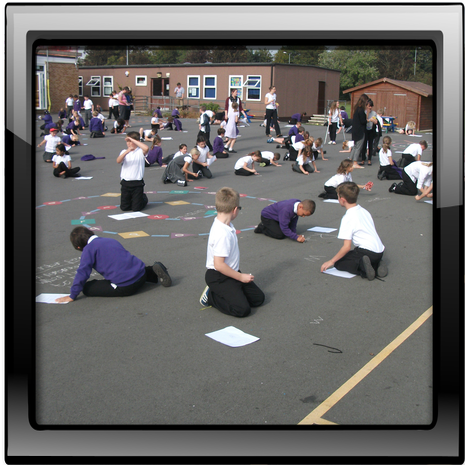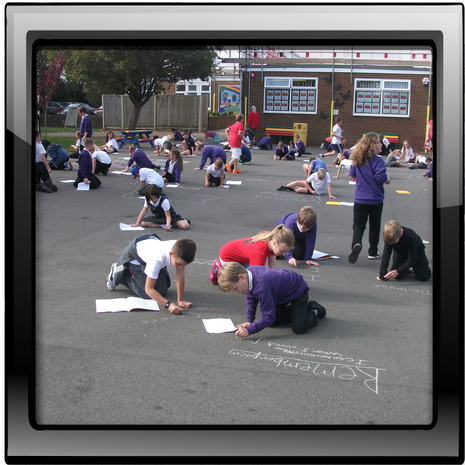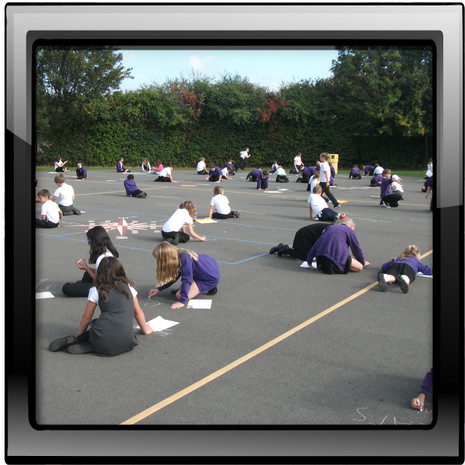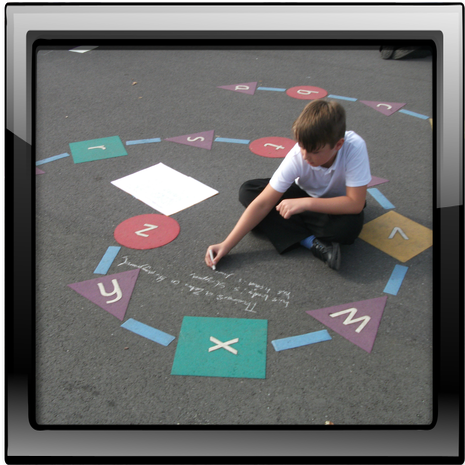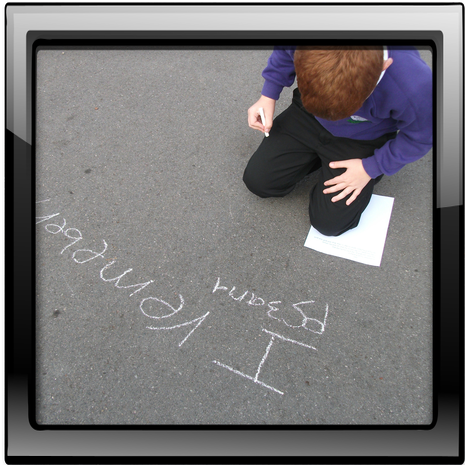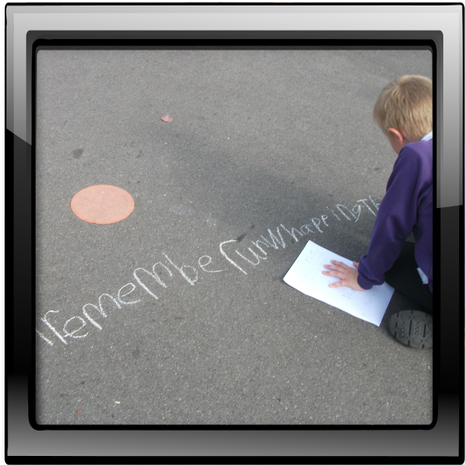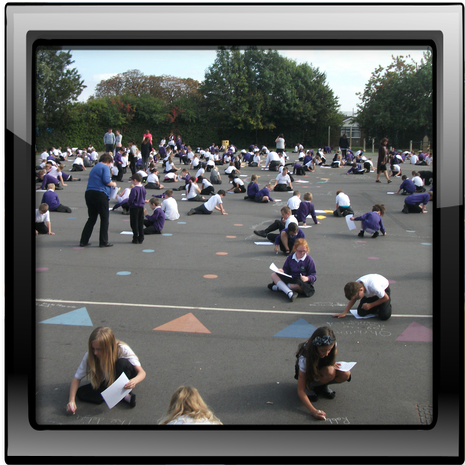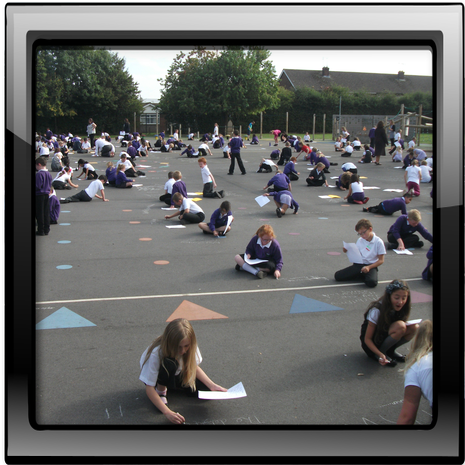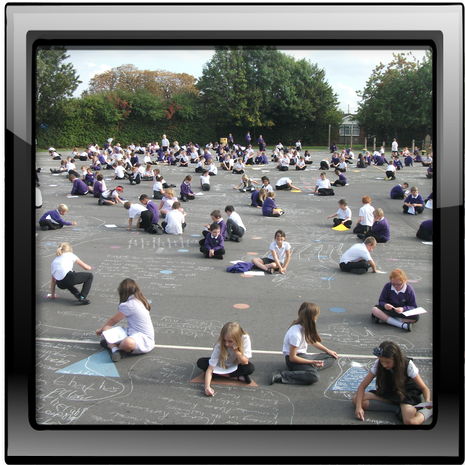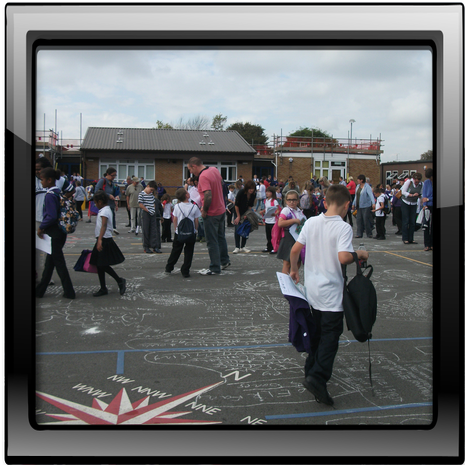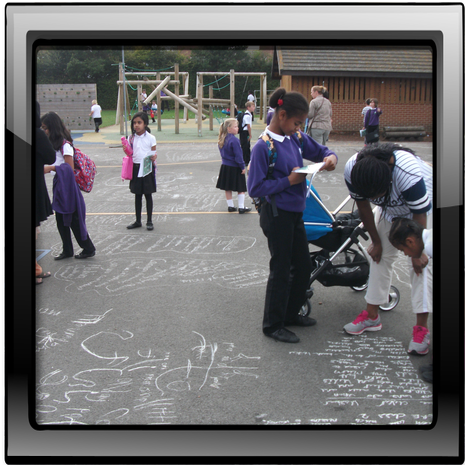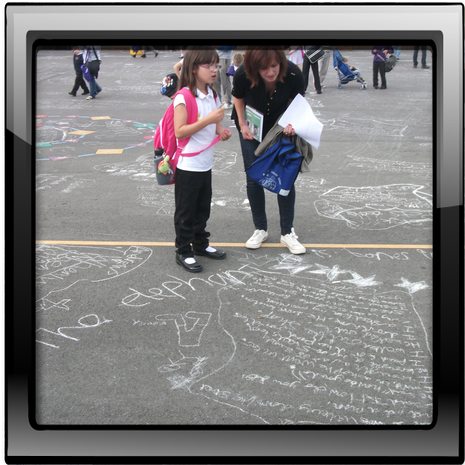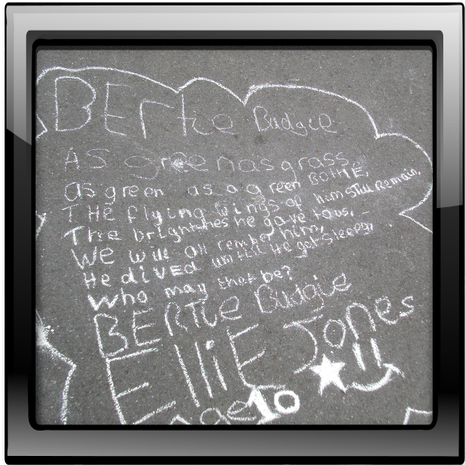 See more of our school by watching the slide show of images below.
Find out what we are up to this term by looking at the diary at the bottom of this page, and find out what is happening around the world by clicking on the links to CBBC Newsround.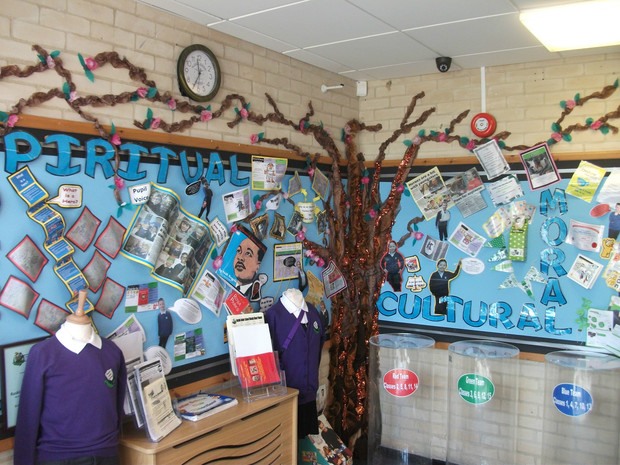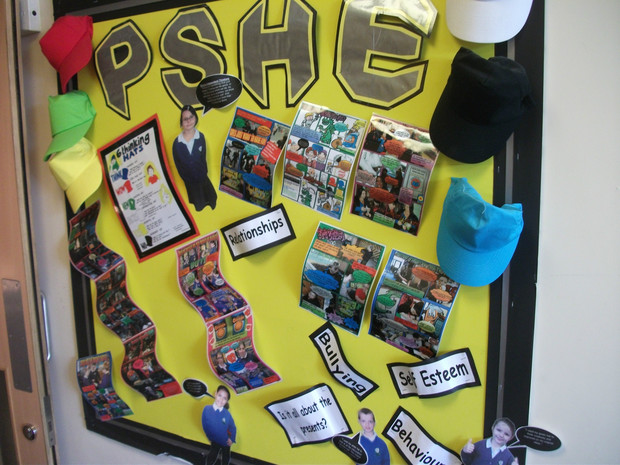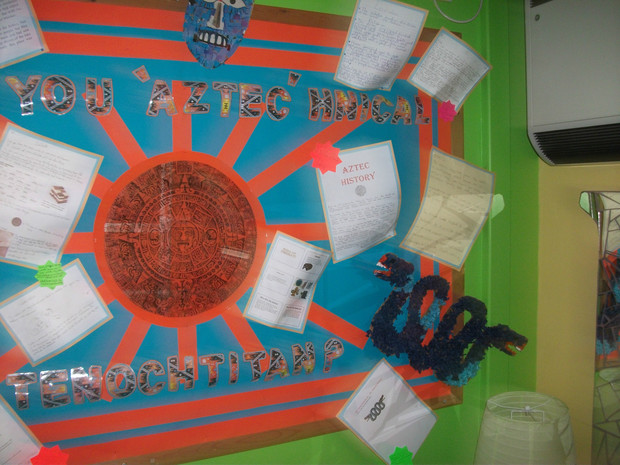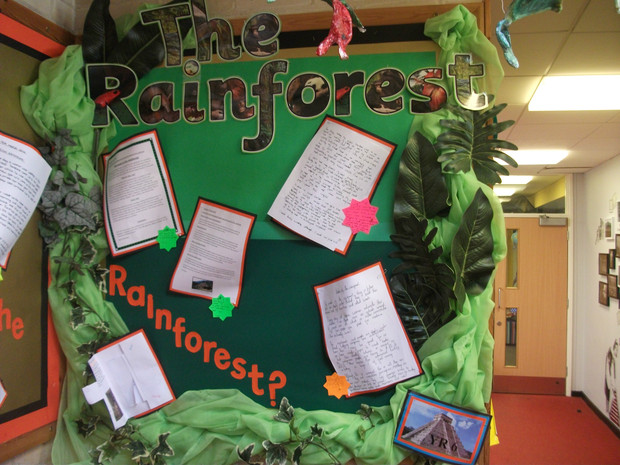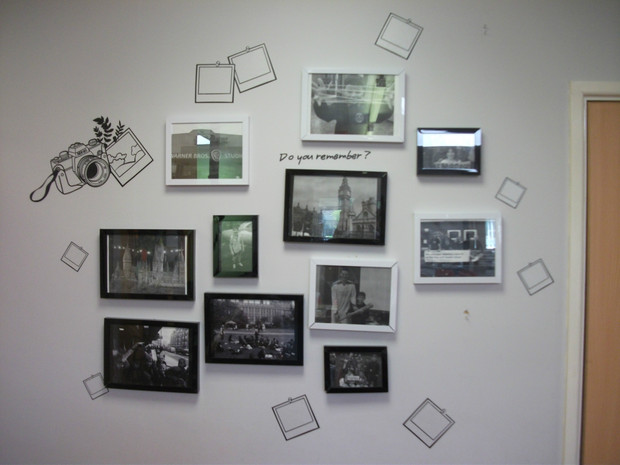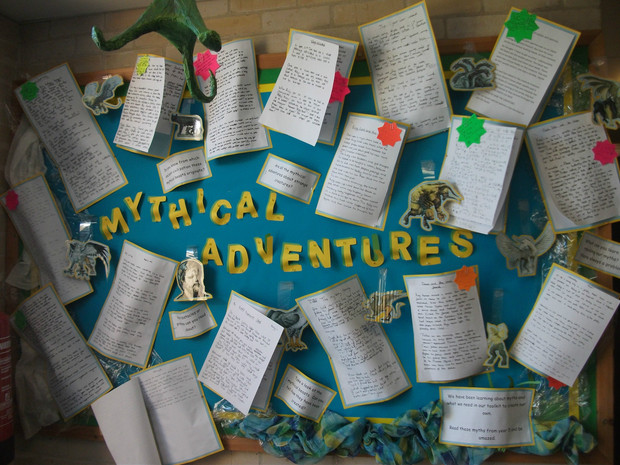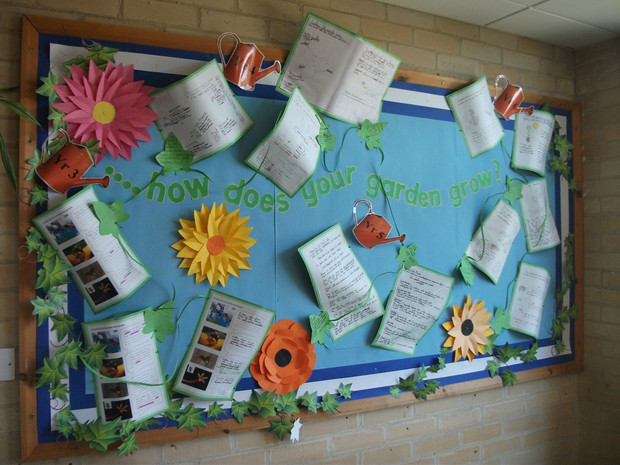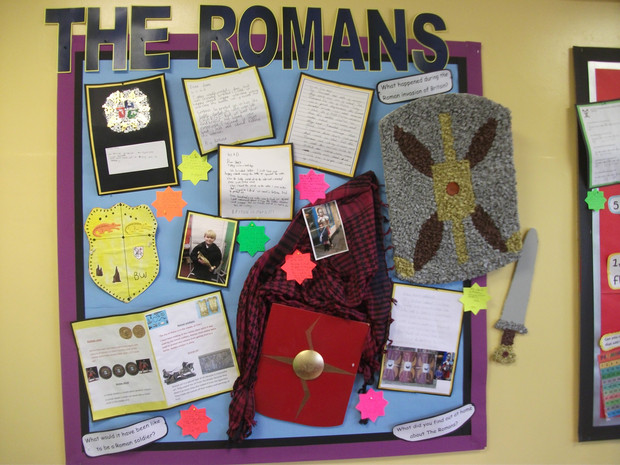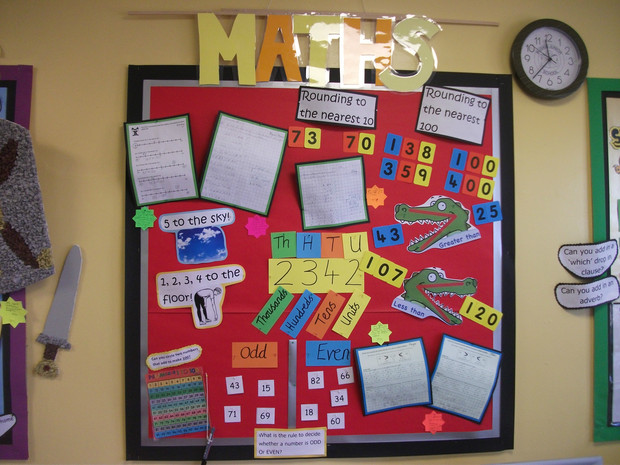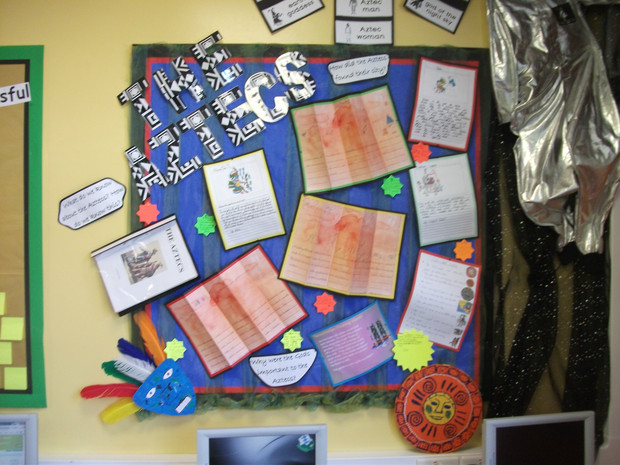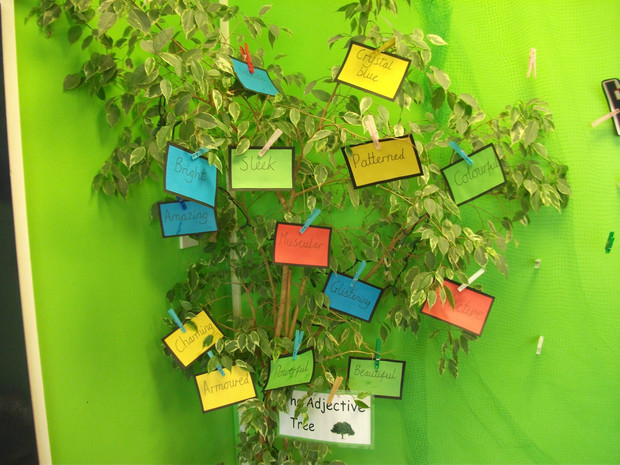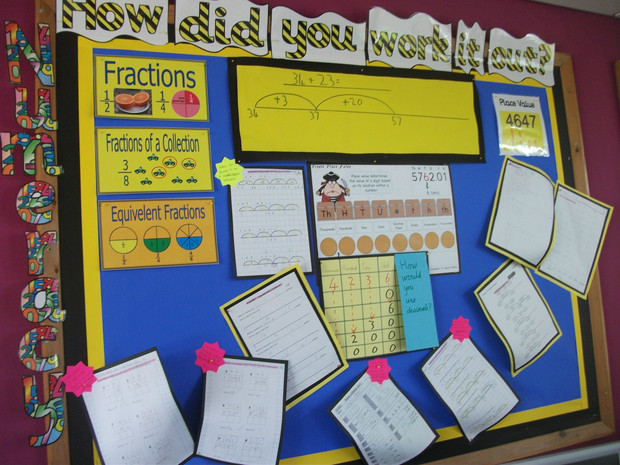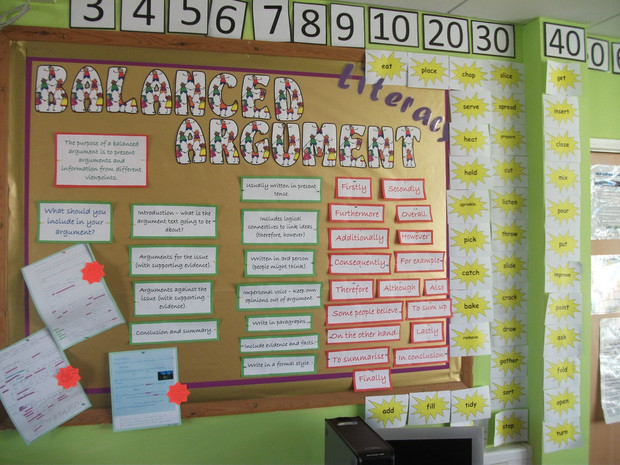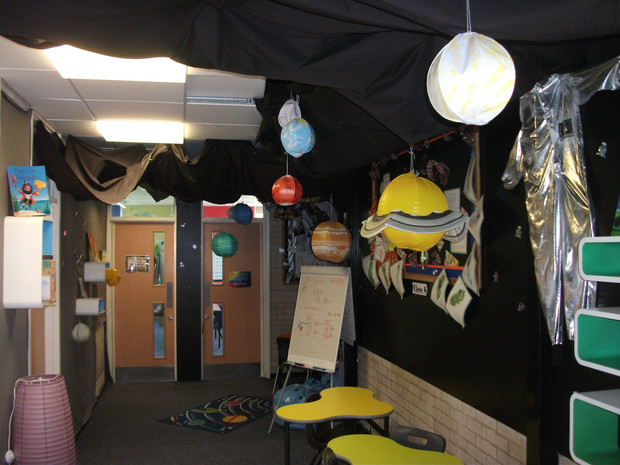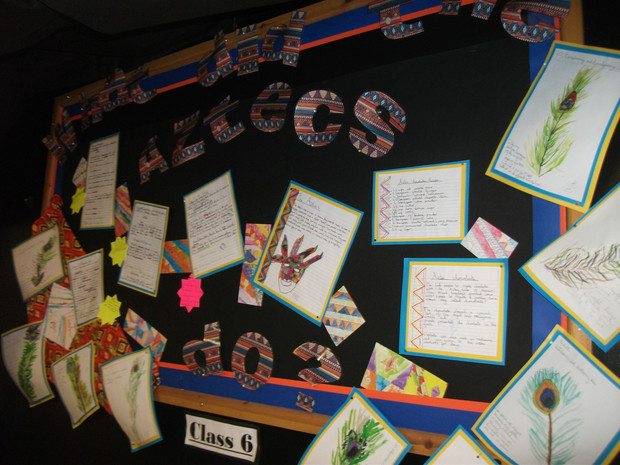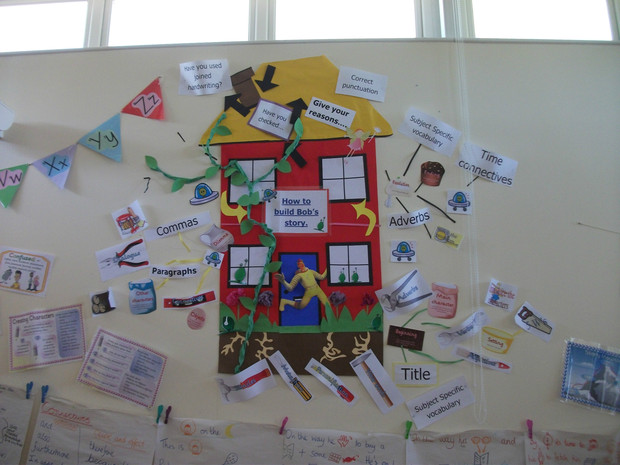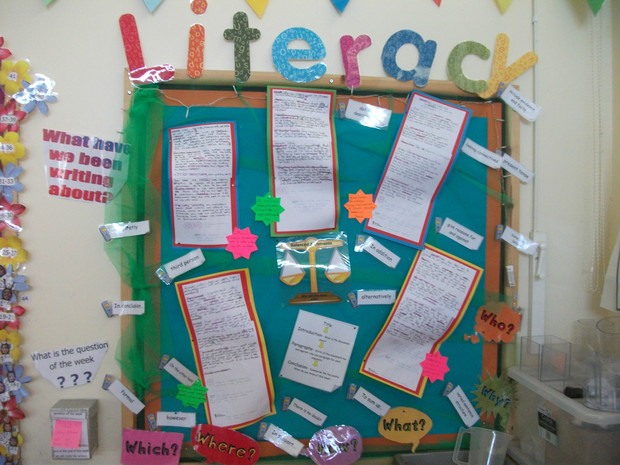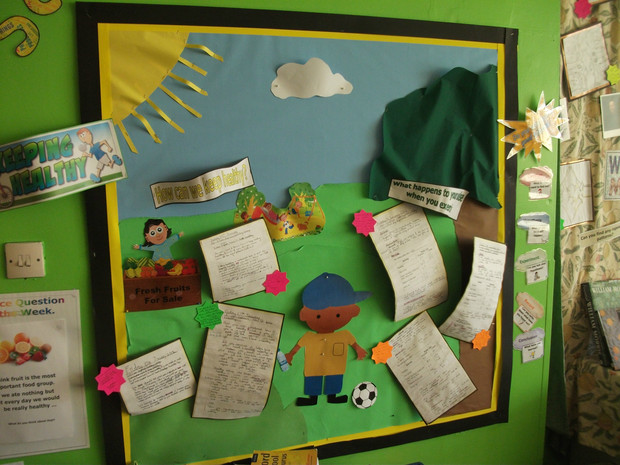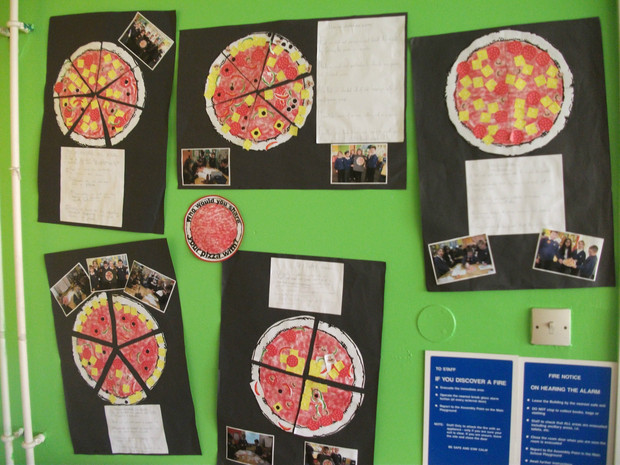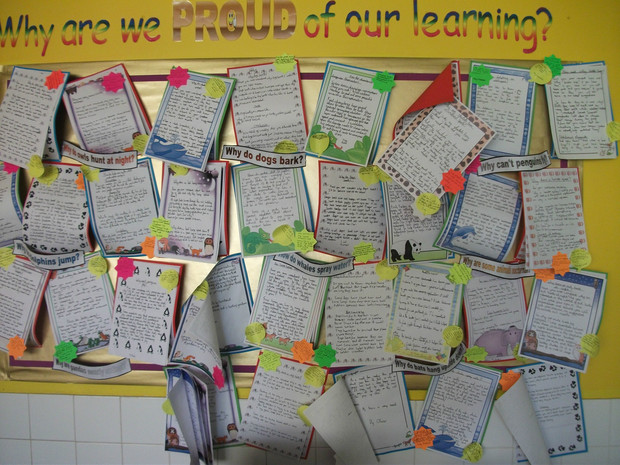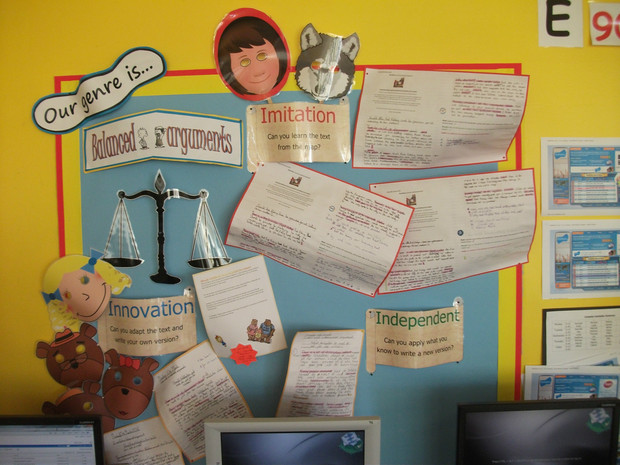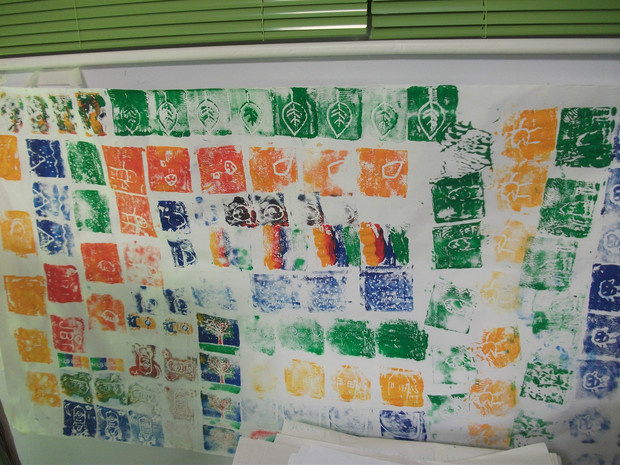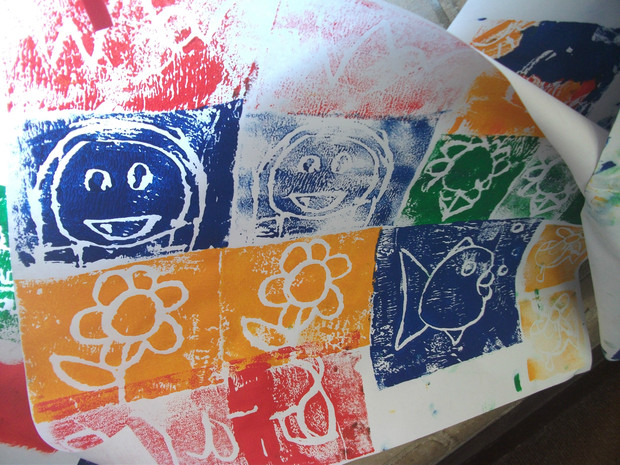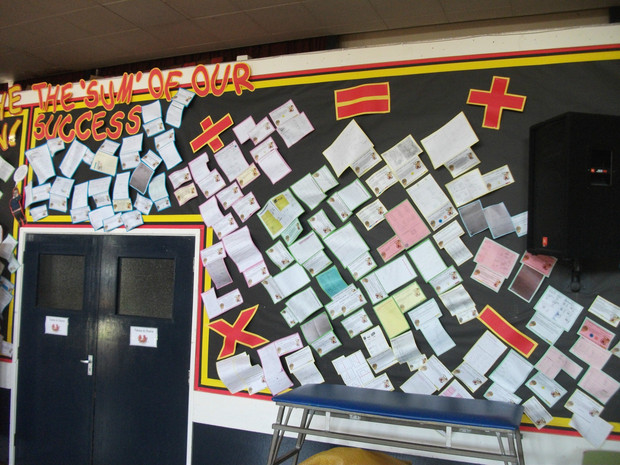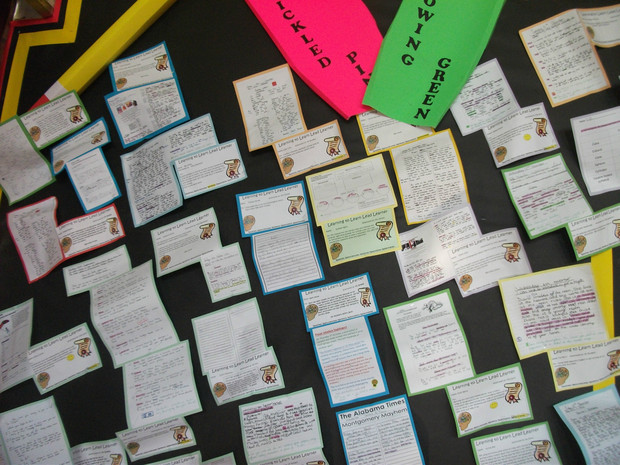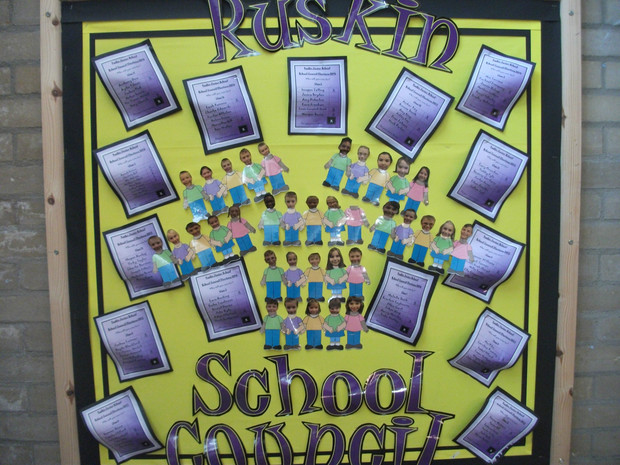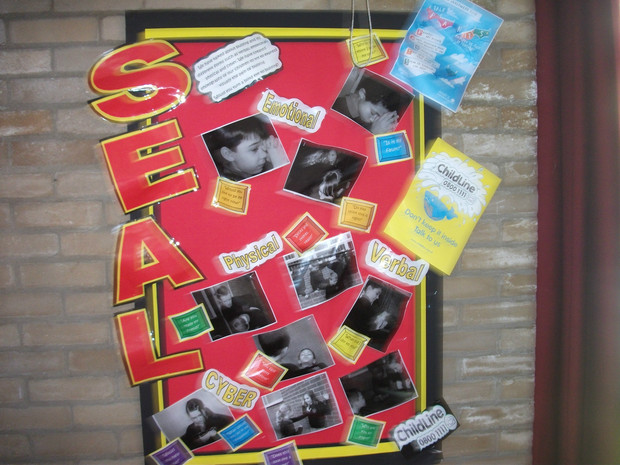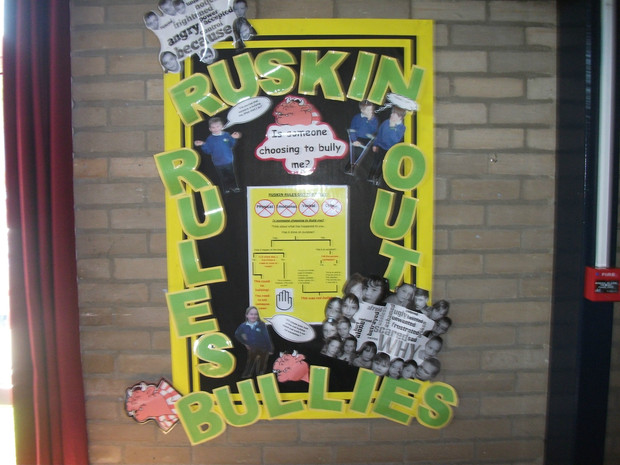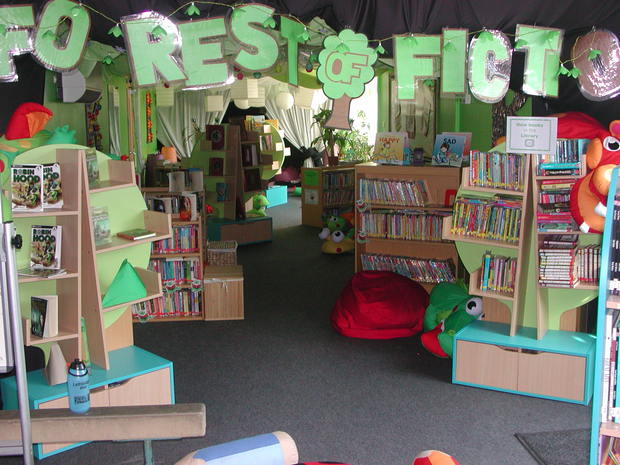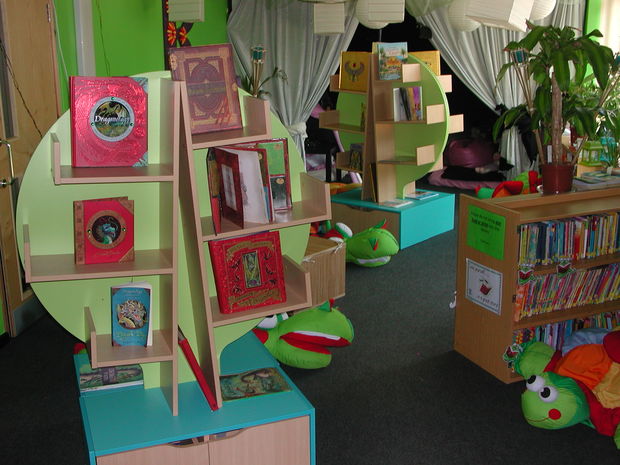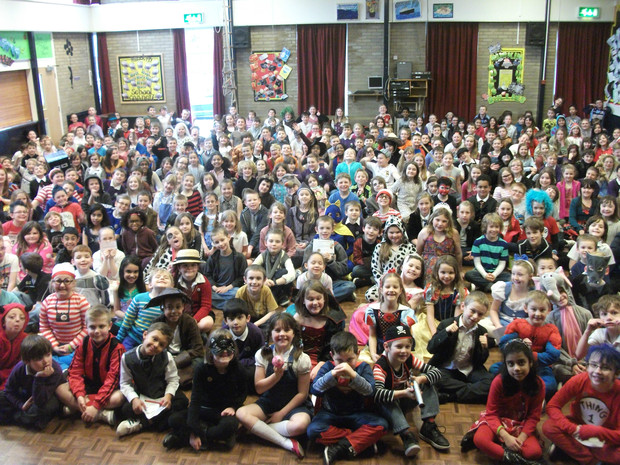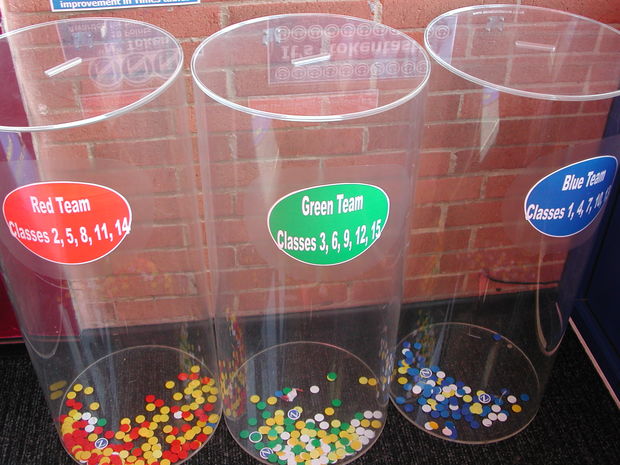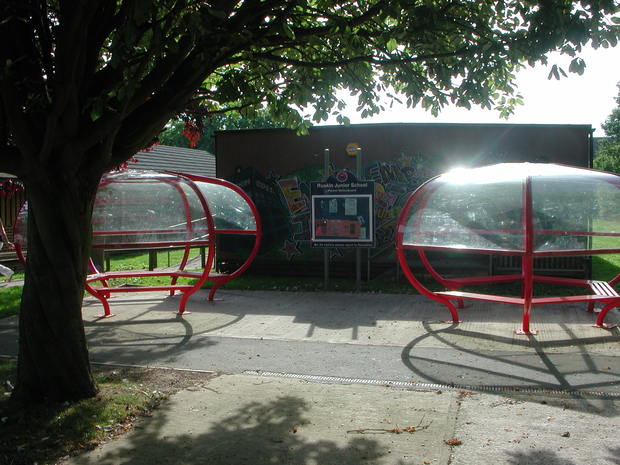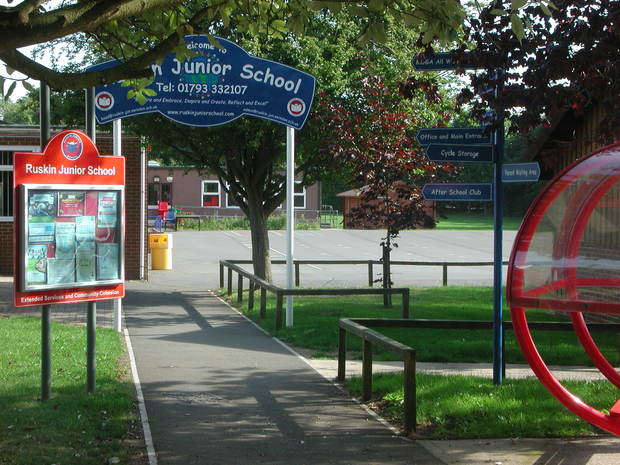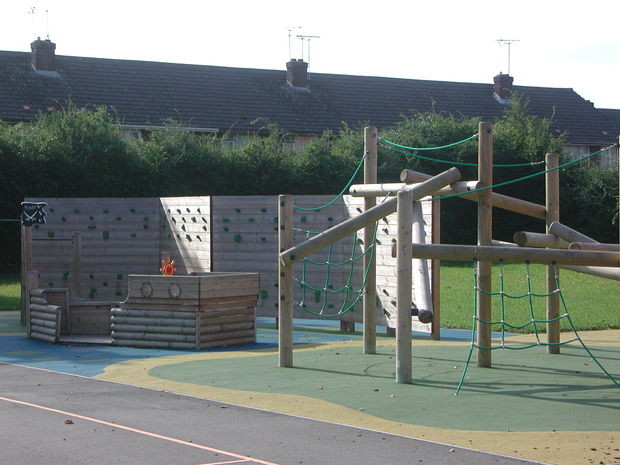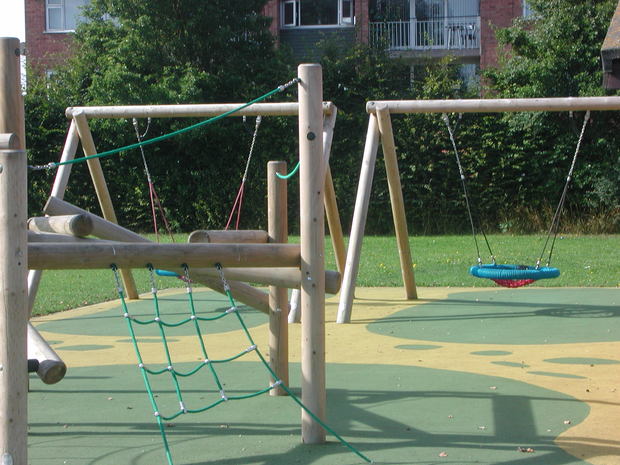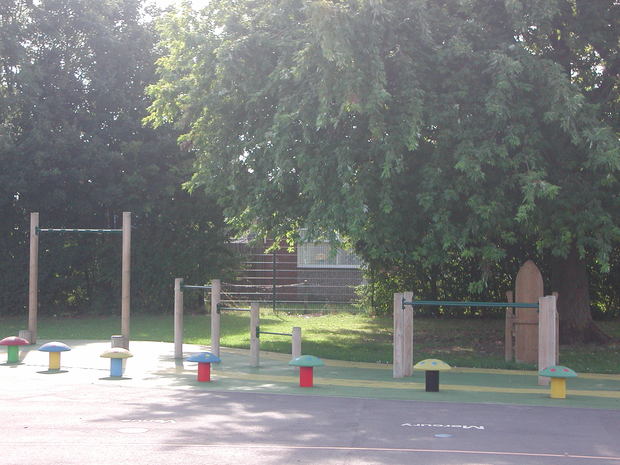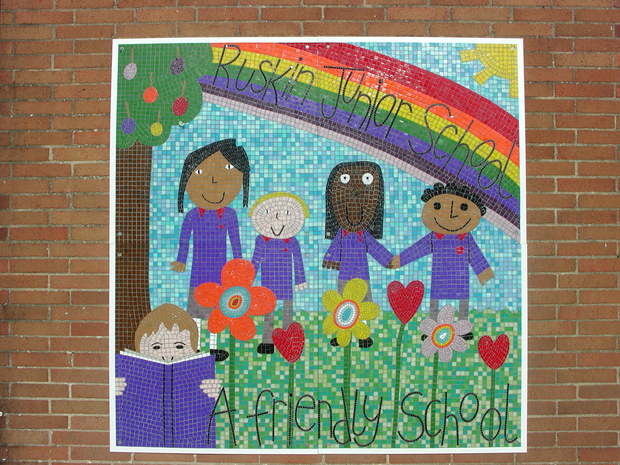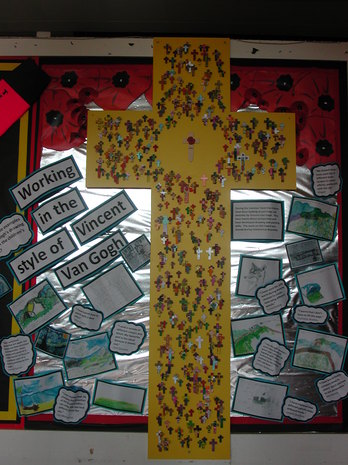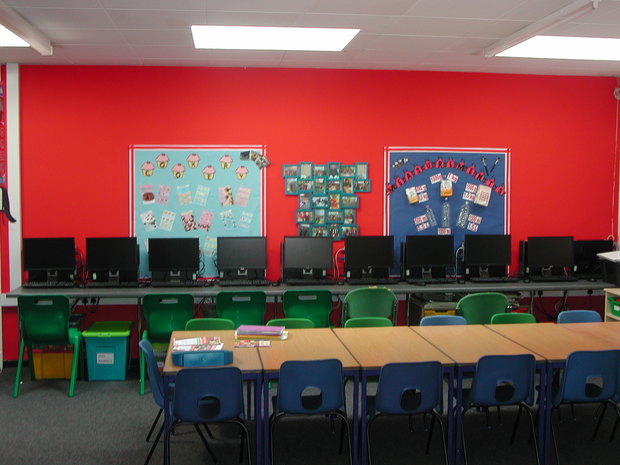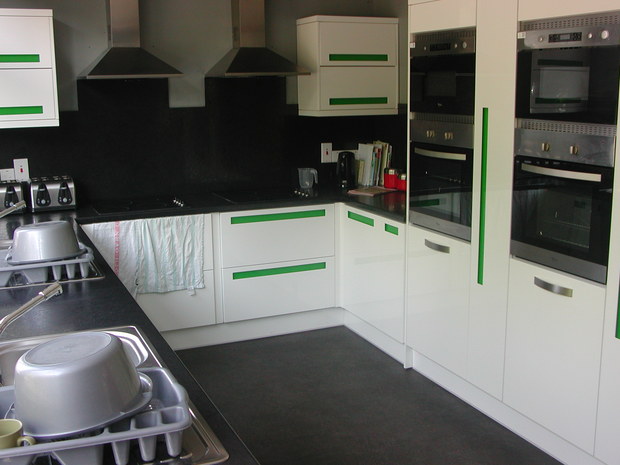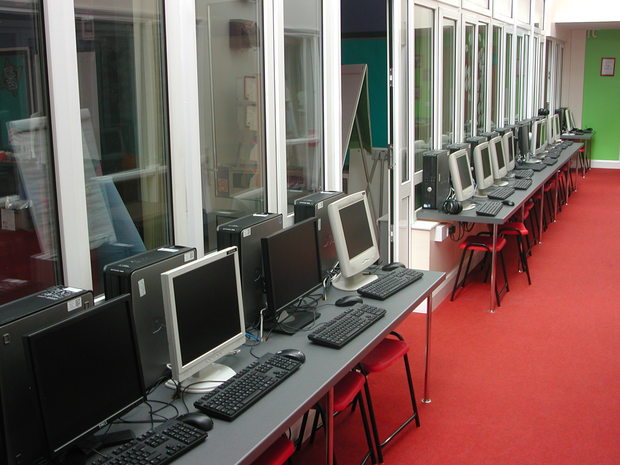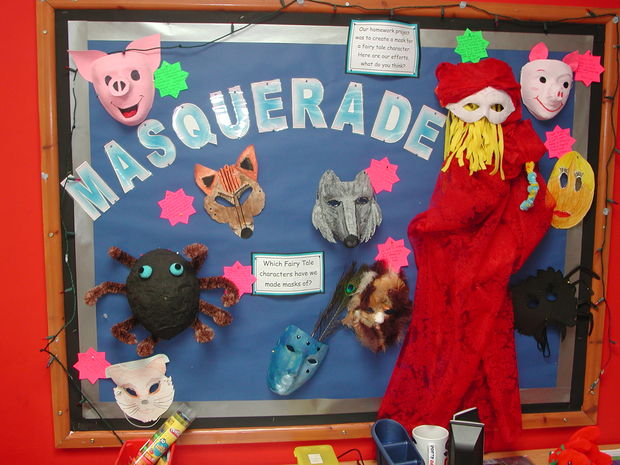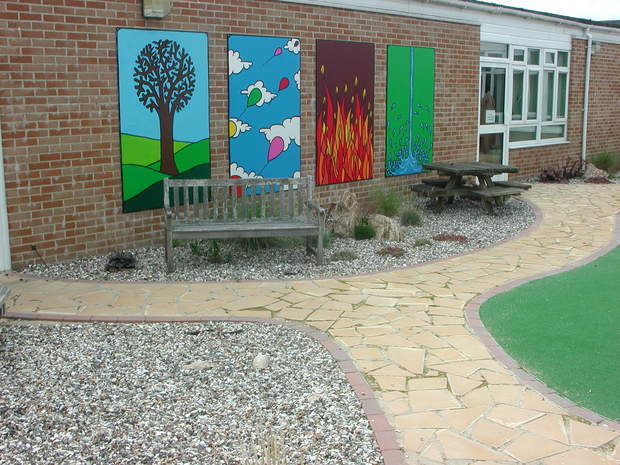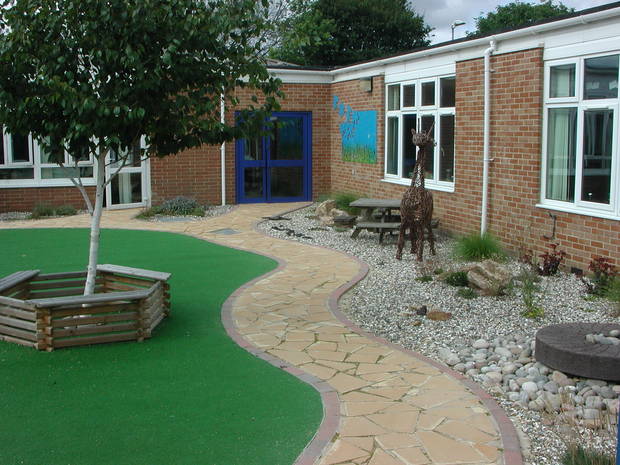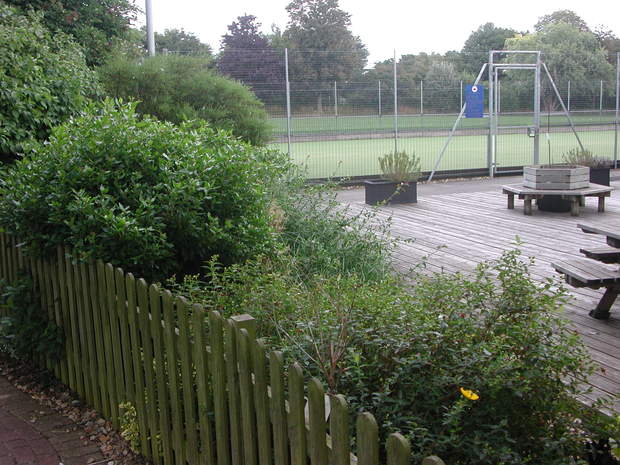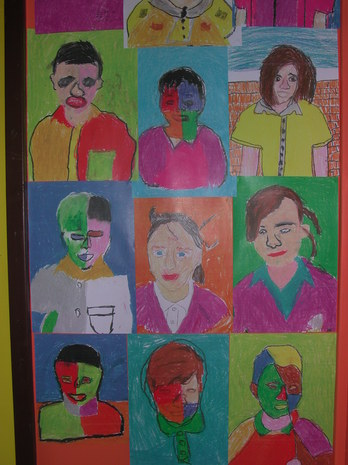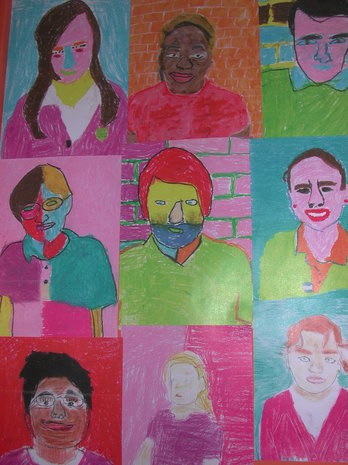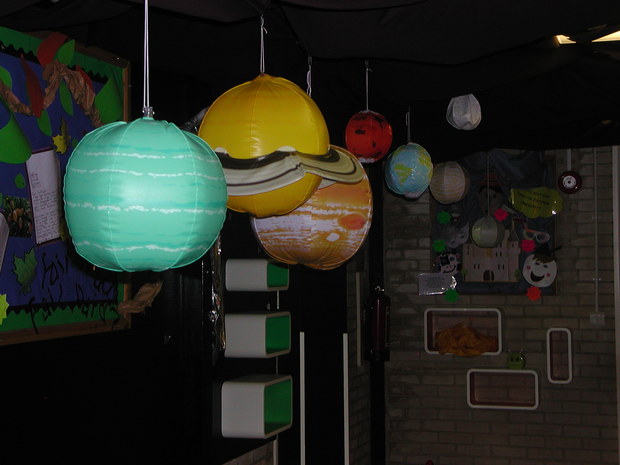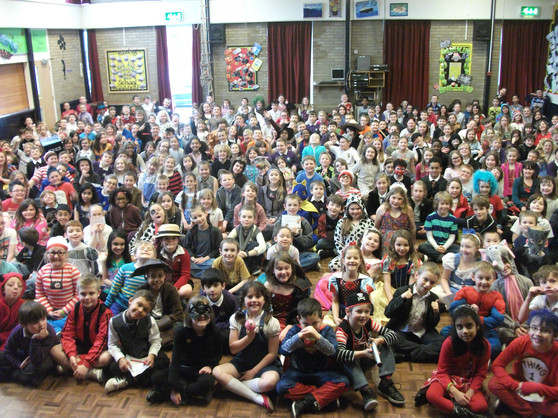 March 2014 World Book Day
The whole school dressed as their favourite book character!
BBC Newsround
Latest Newsround stories