Welcome to Ruskin Junior School
To find out more about us please explore the pages in the navigation above
To view the Letter, following our recent HMI visit, please click on 'Parents' and then 'Ofsted'
You can now keep up to date with our news and events on Twitter! Visit the bottom of this page to see our latest tweets or click here to follow us:
See more of our school by watching the slide show of images below.
Find out what we are up to this term by looking at the diary at the bottom of this page, and find out what is happening around the world by clicking on the links to CBBC Newsround.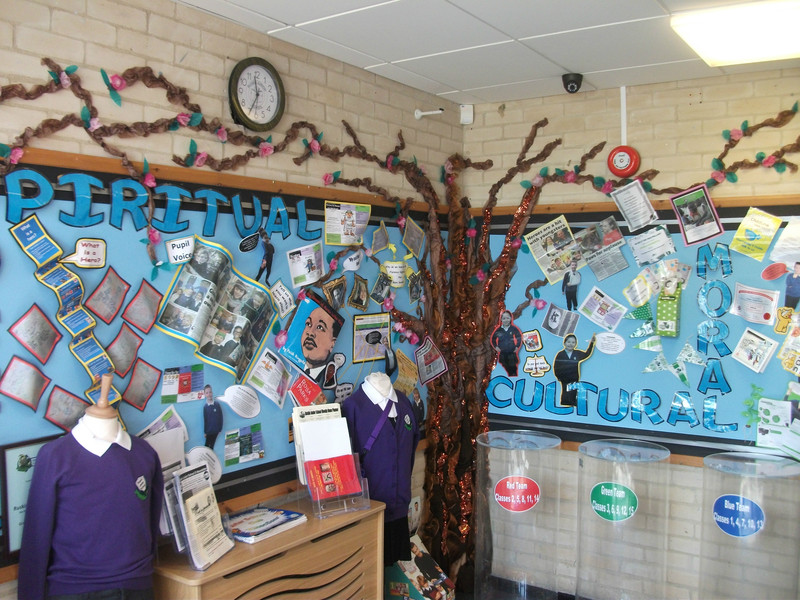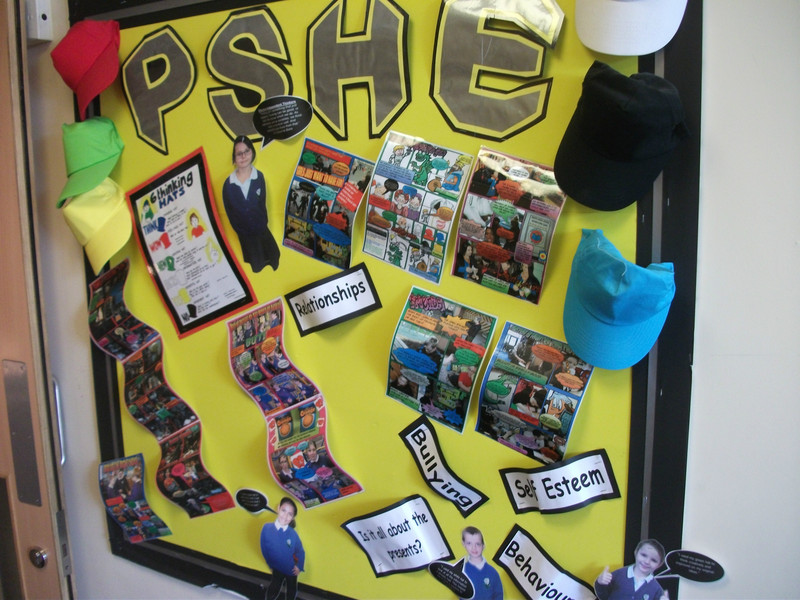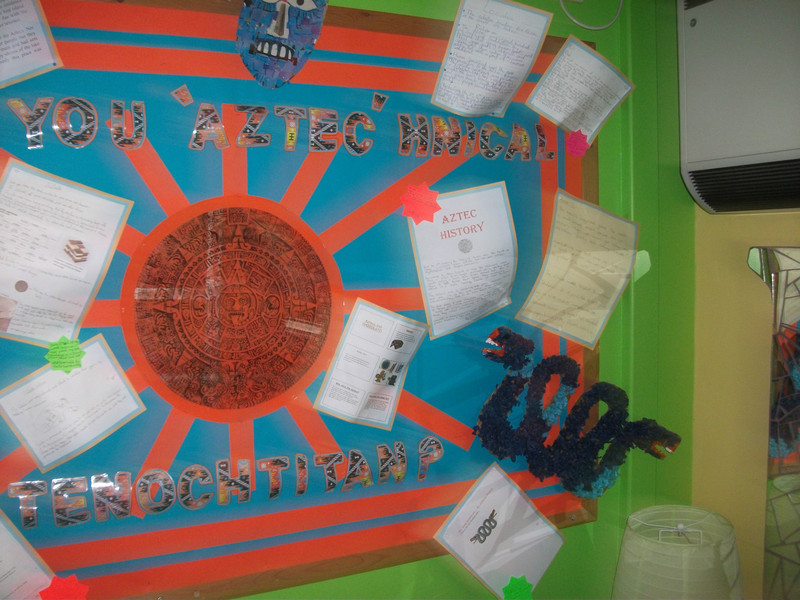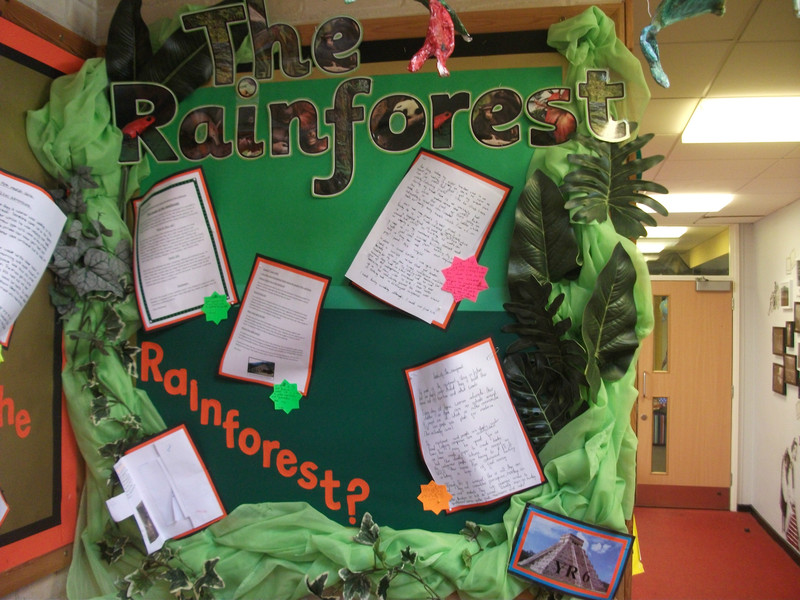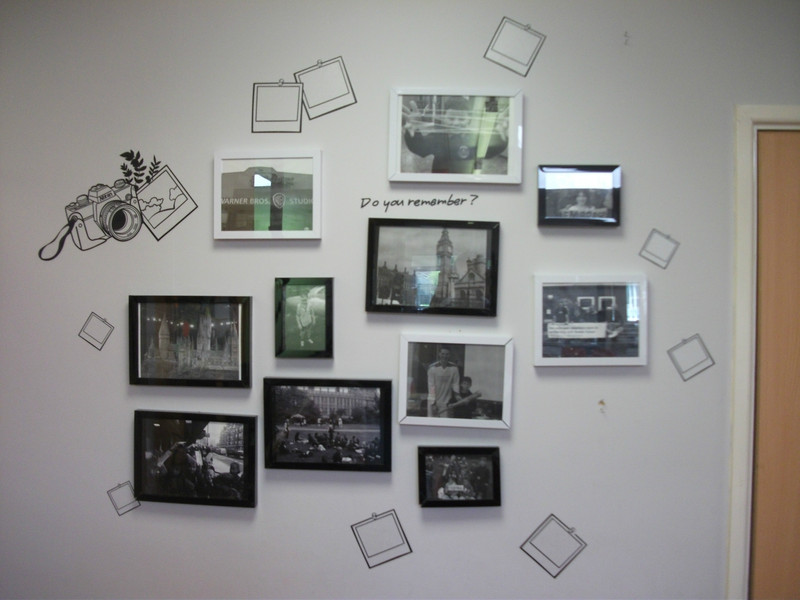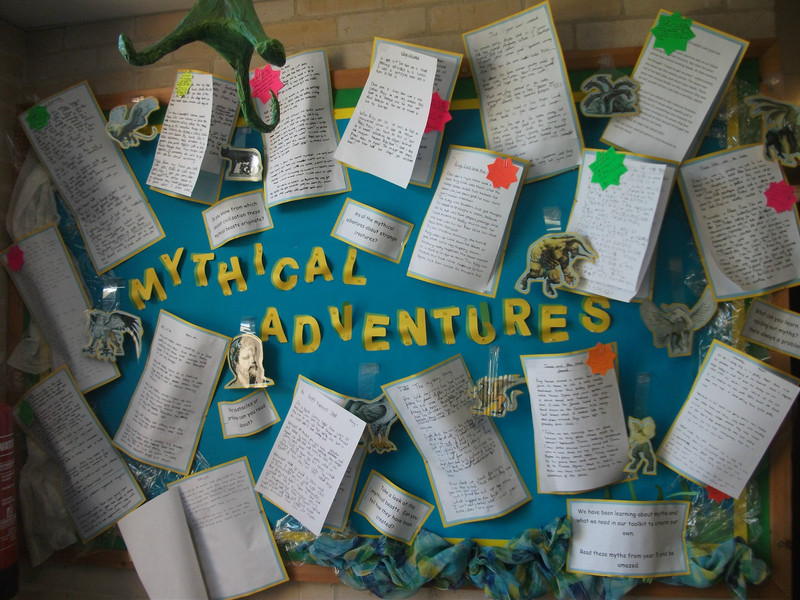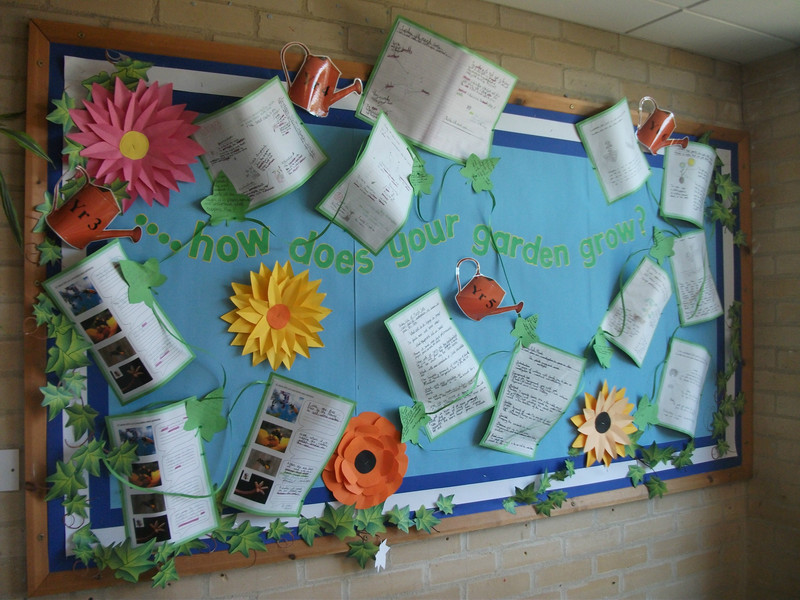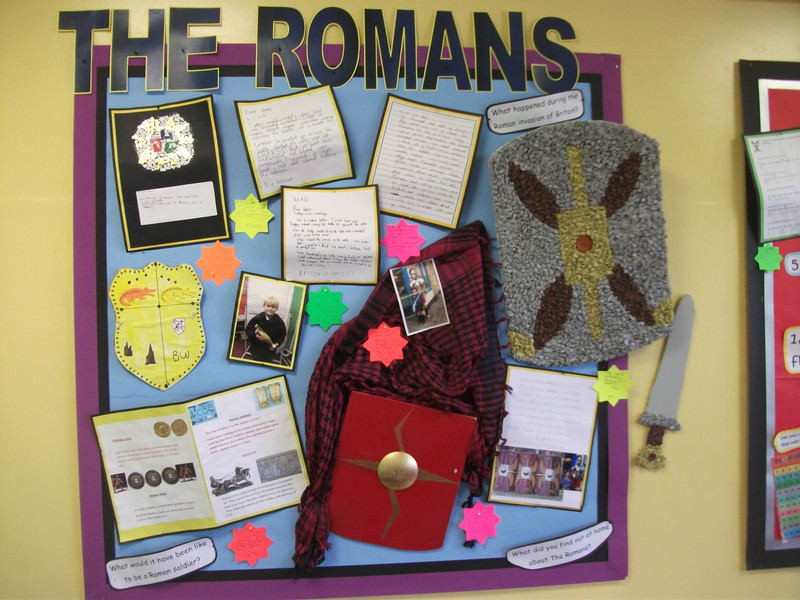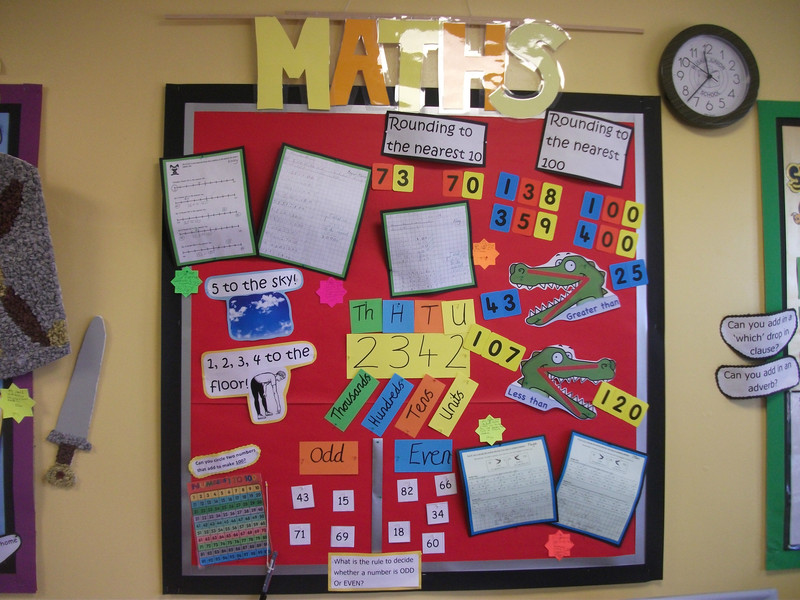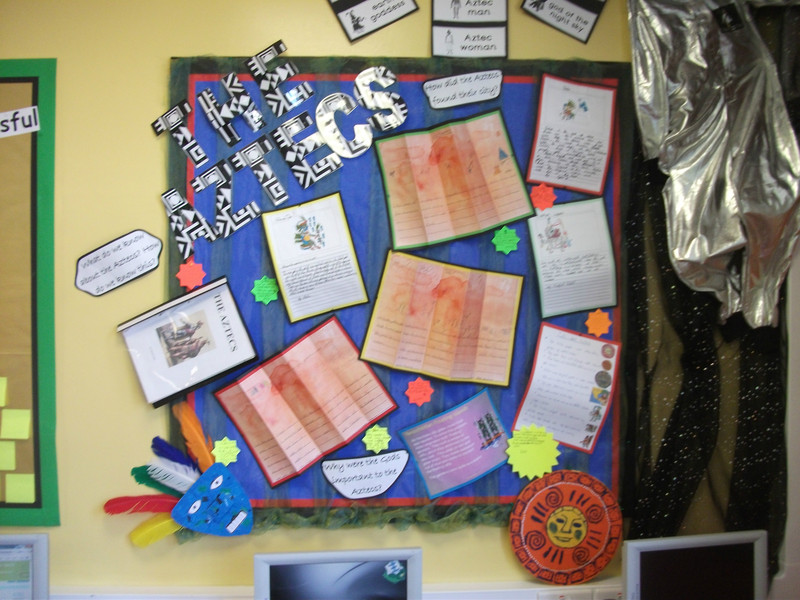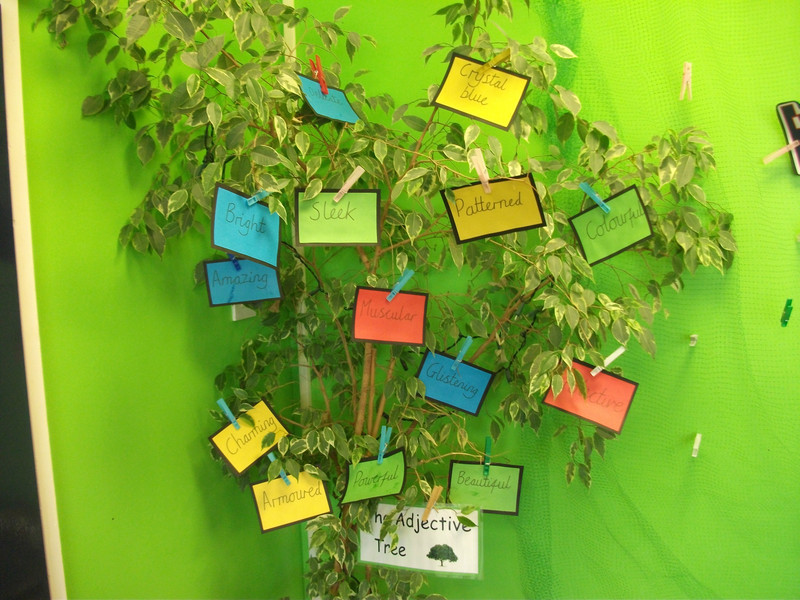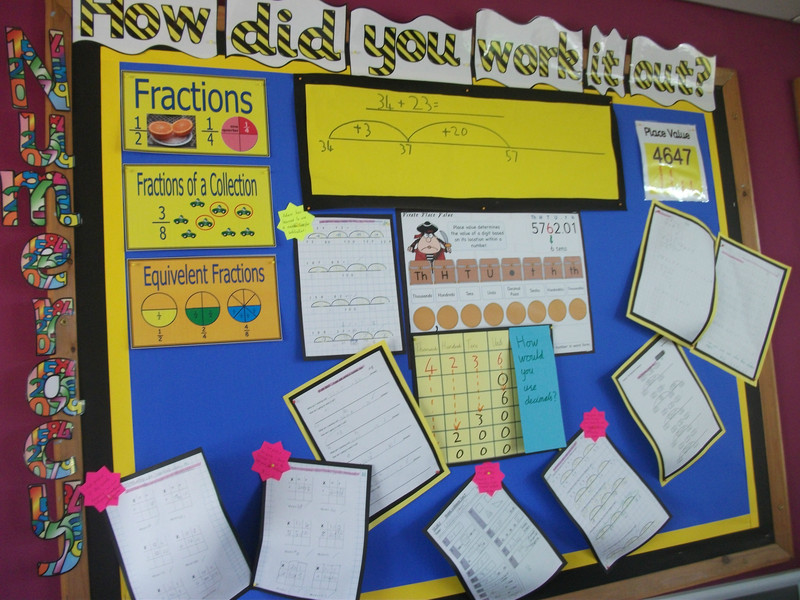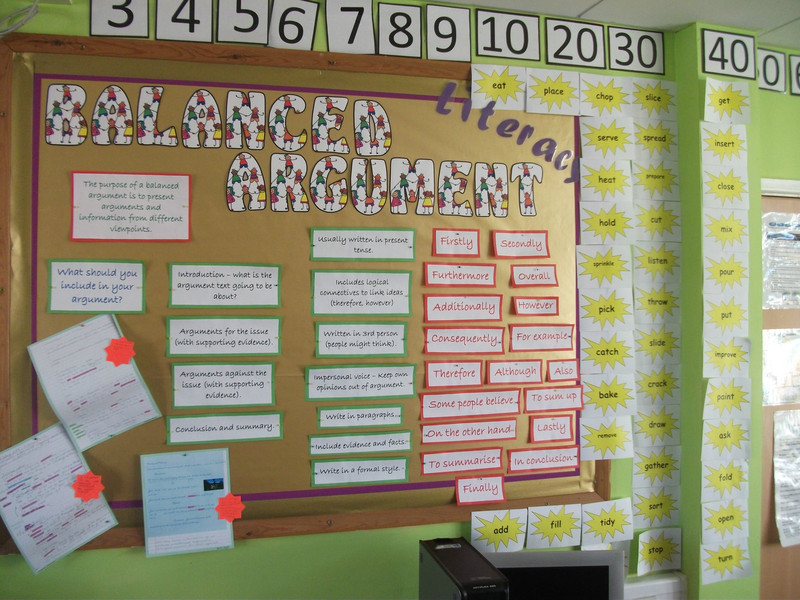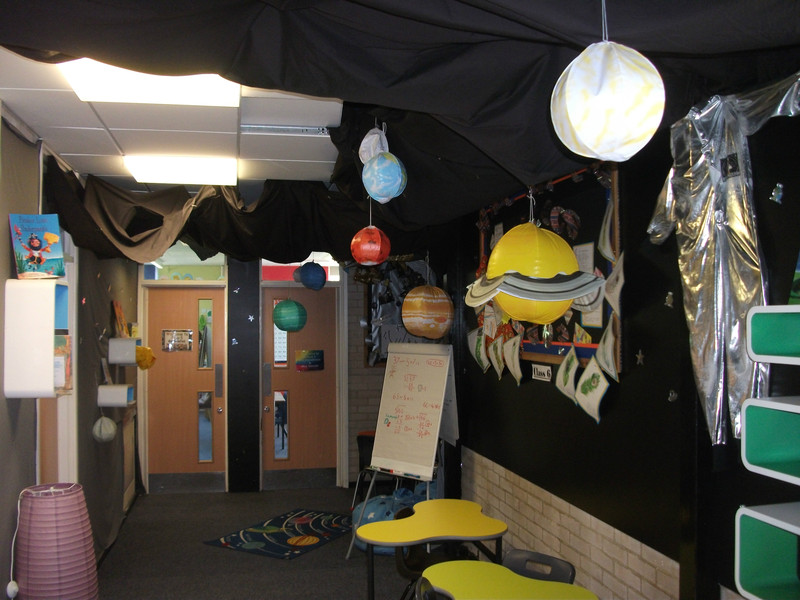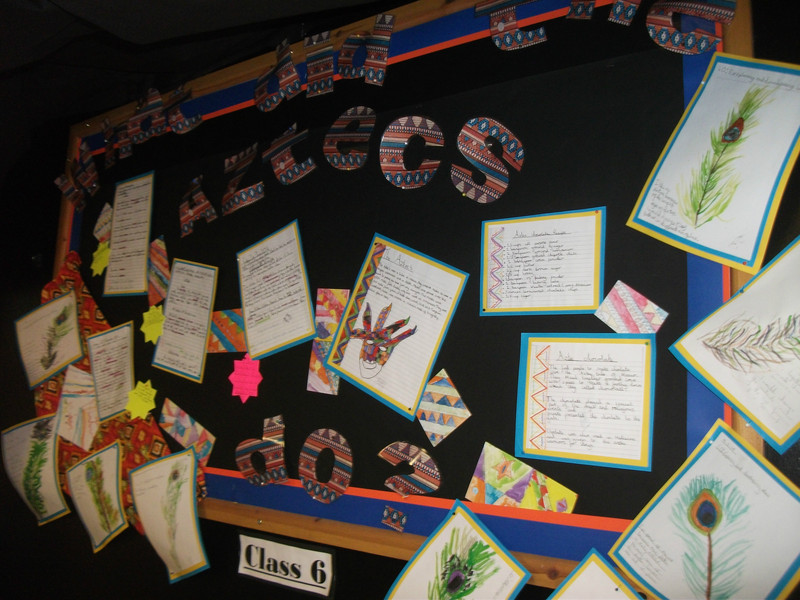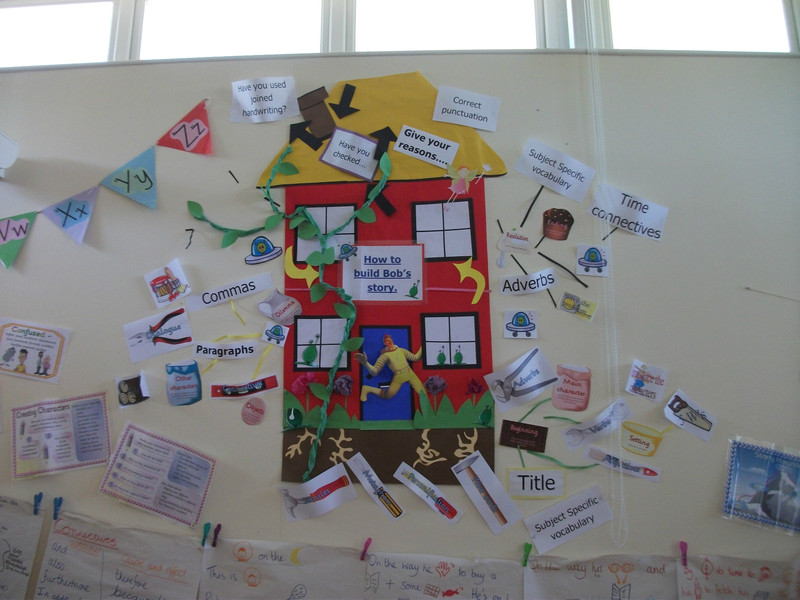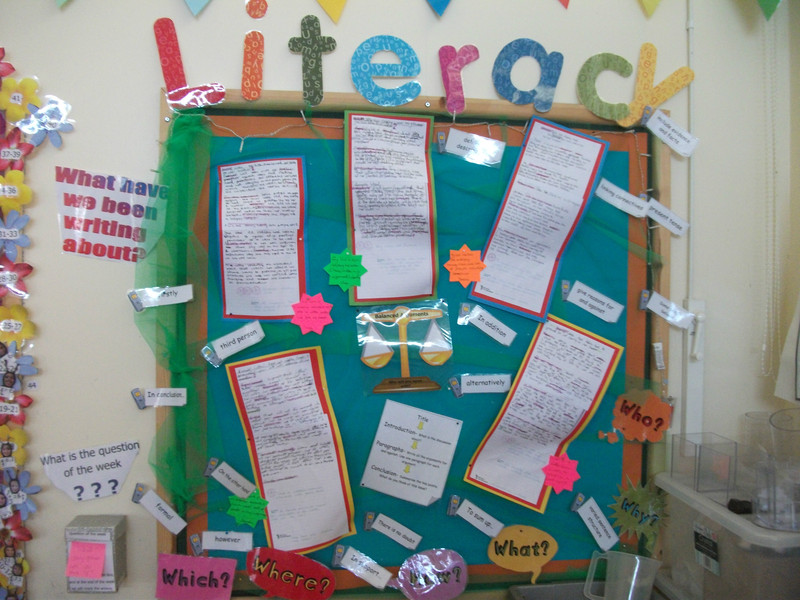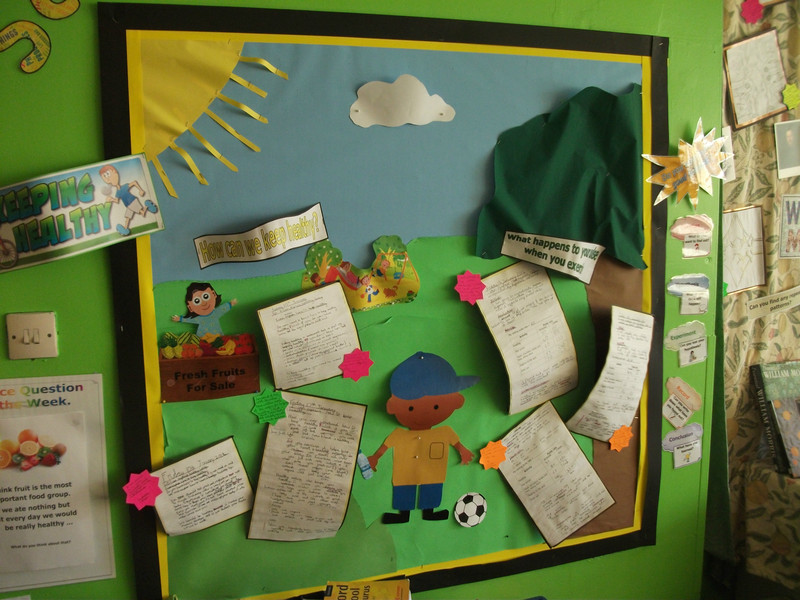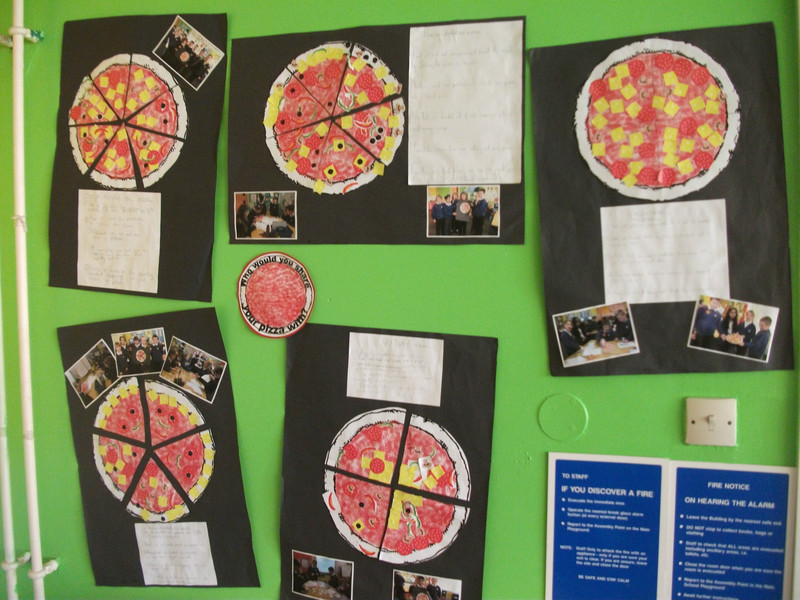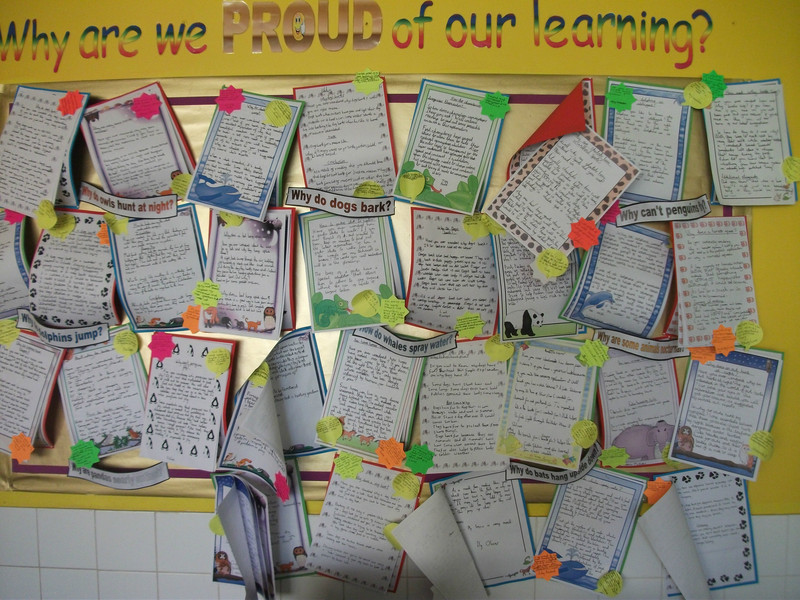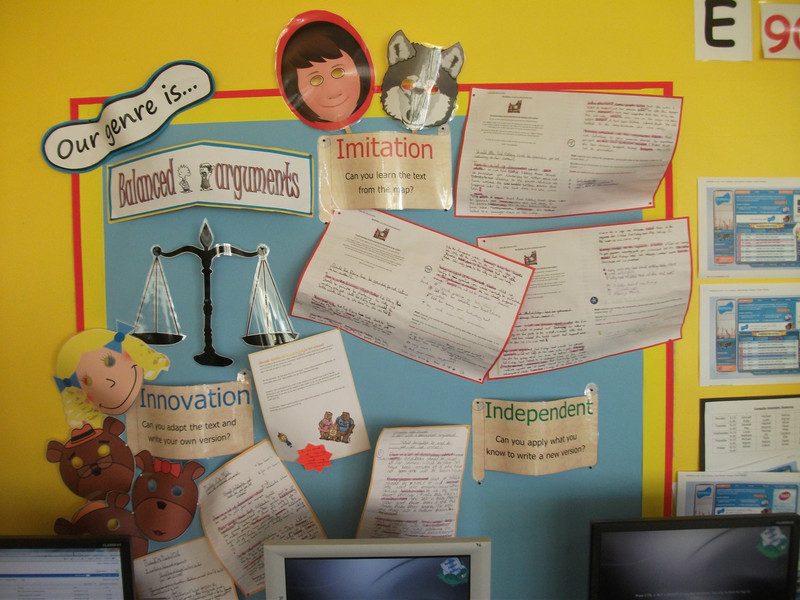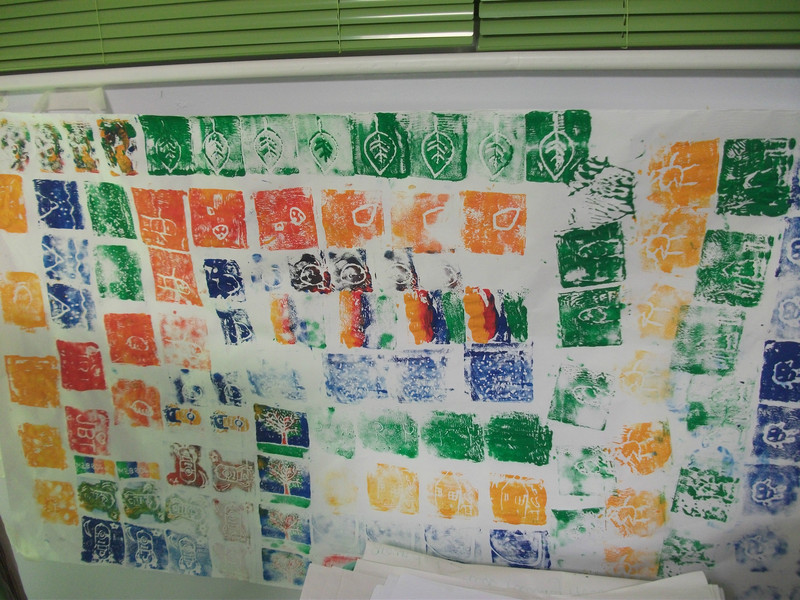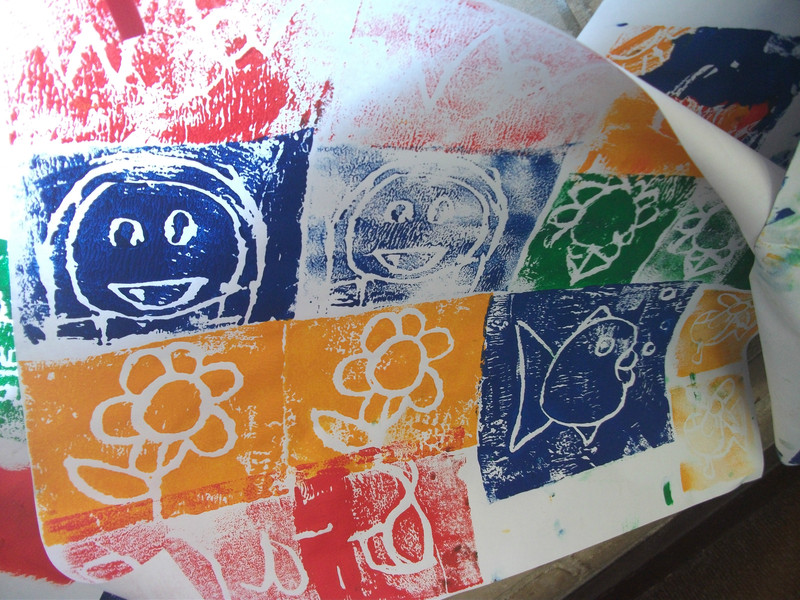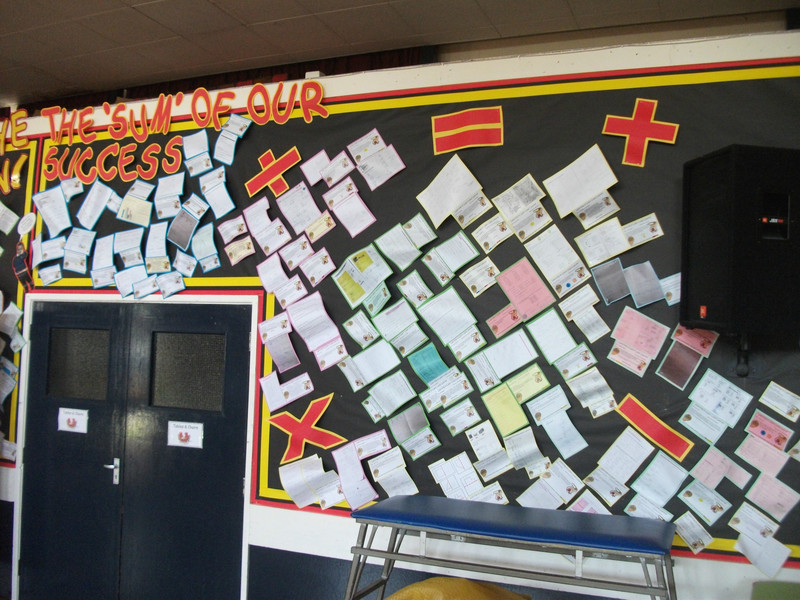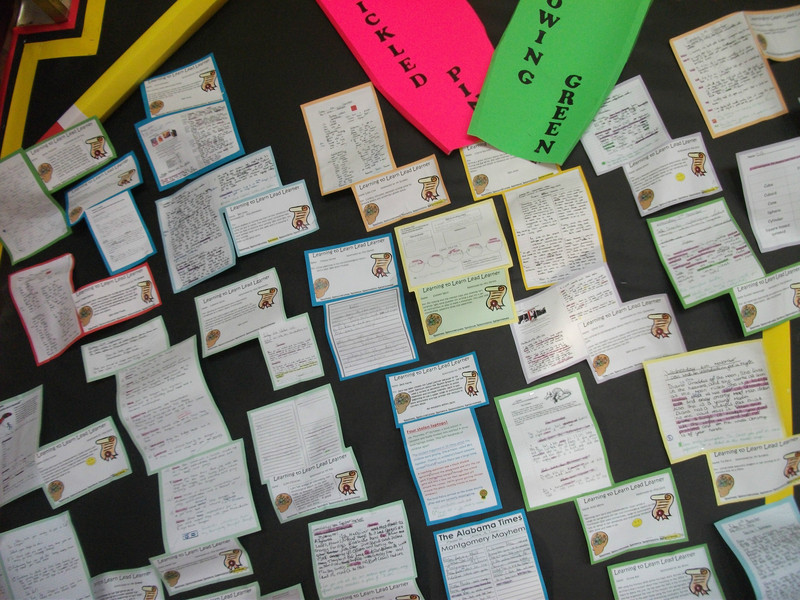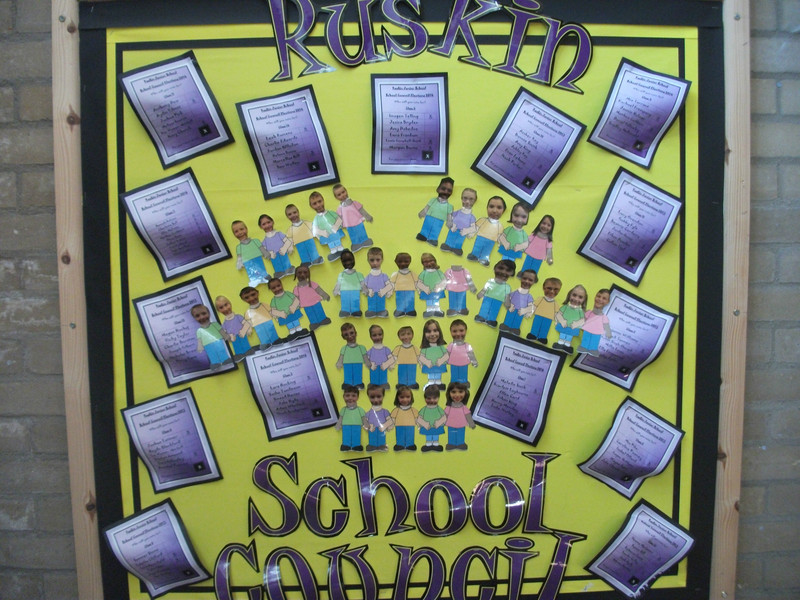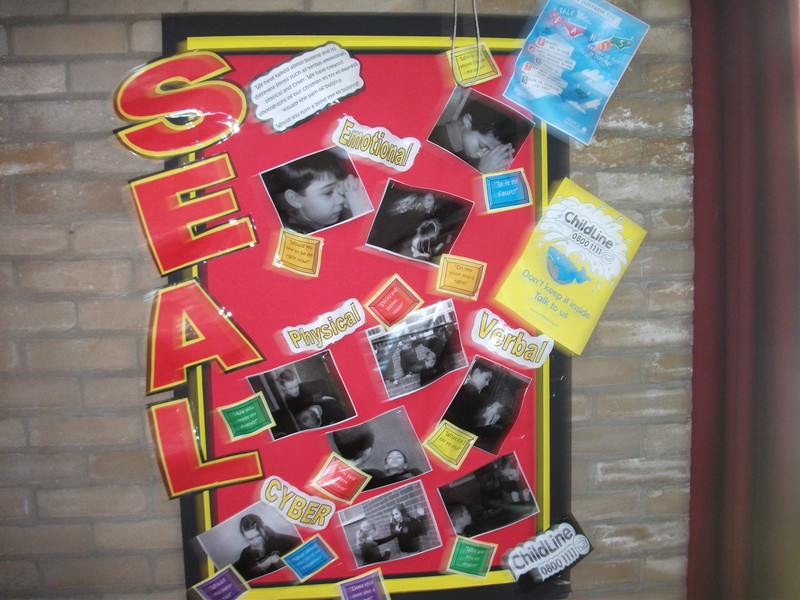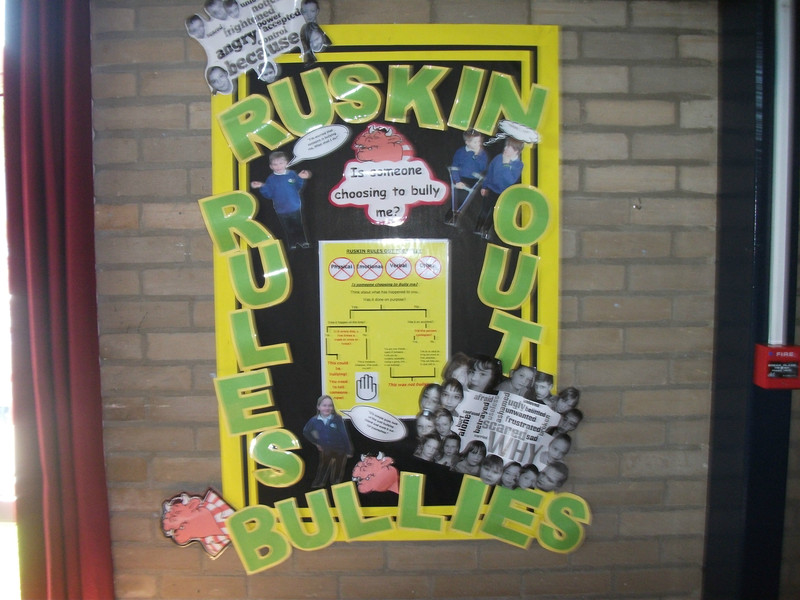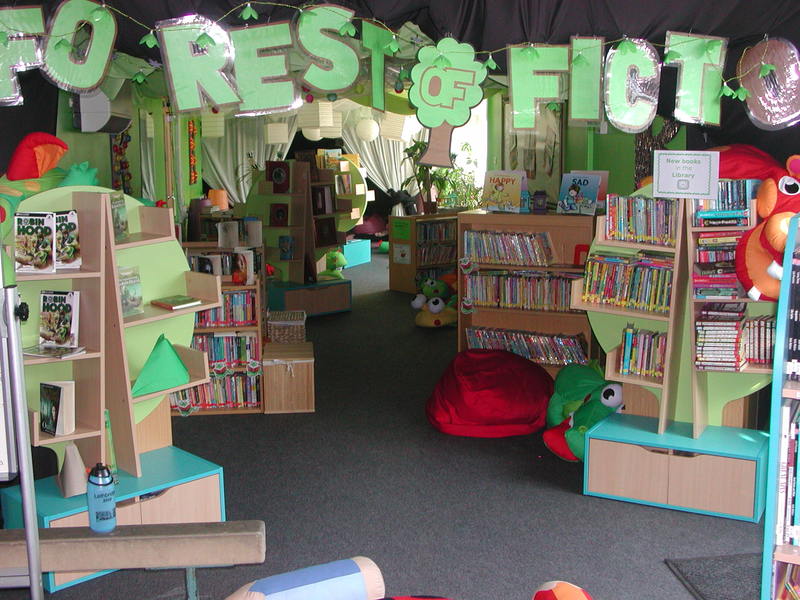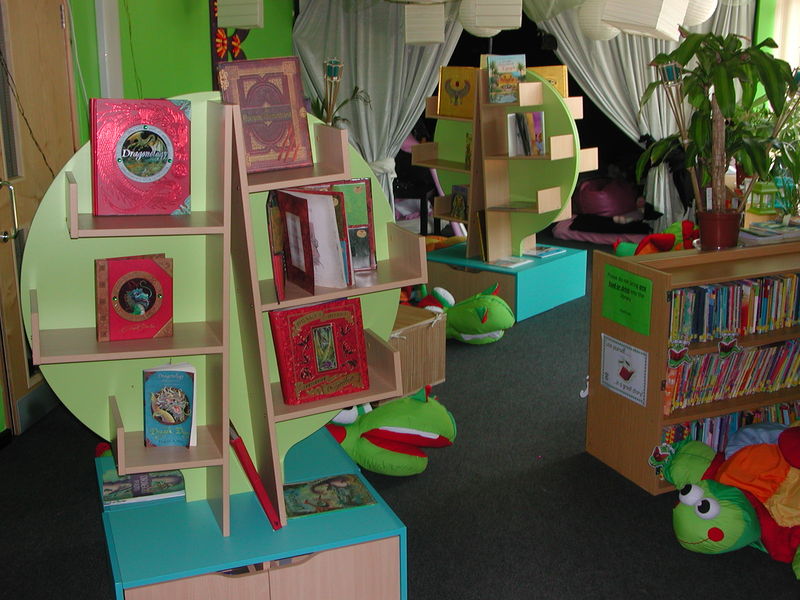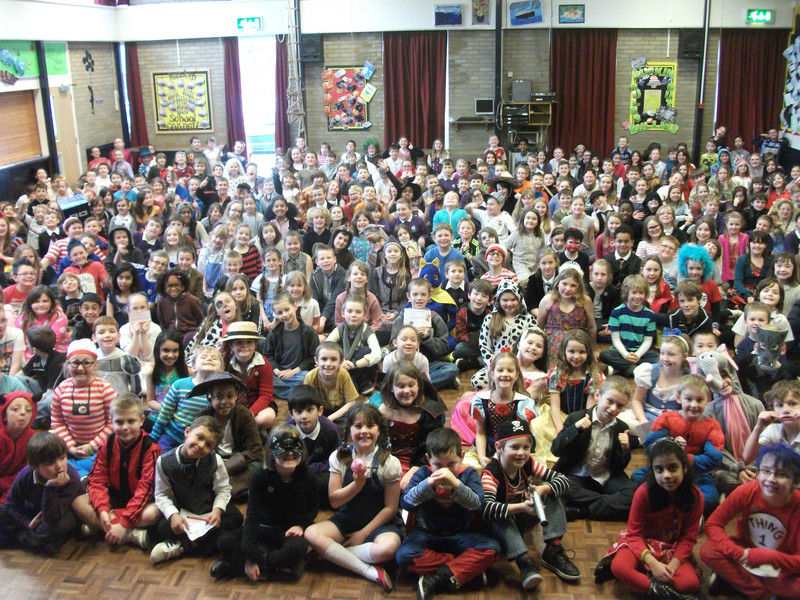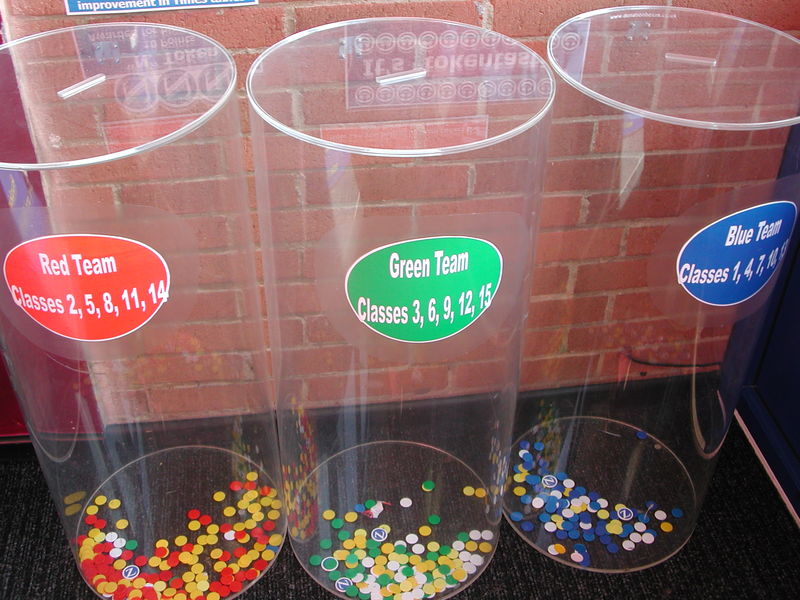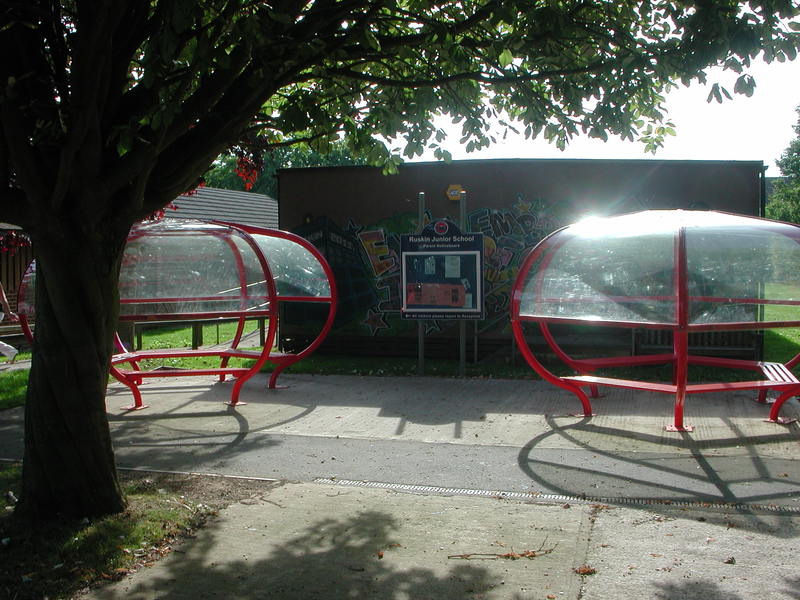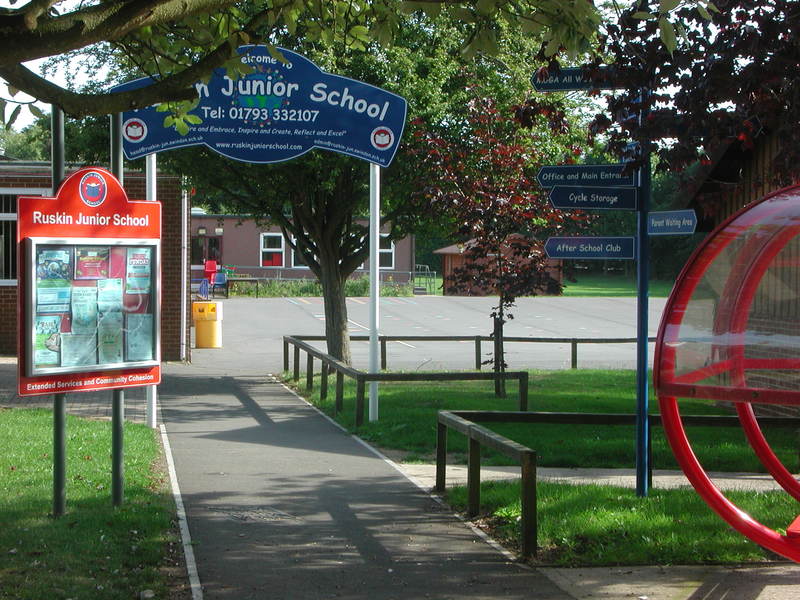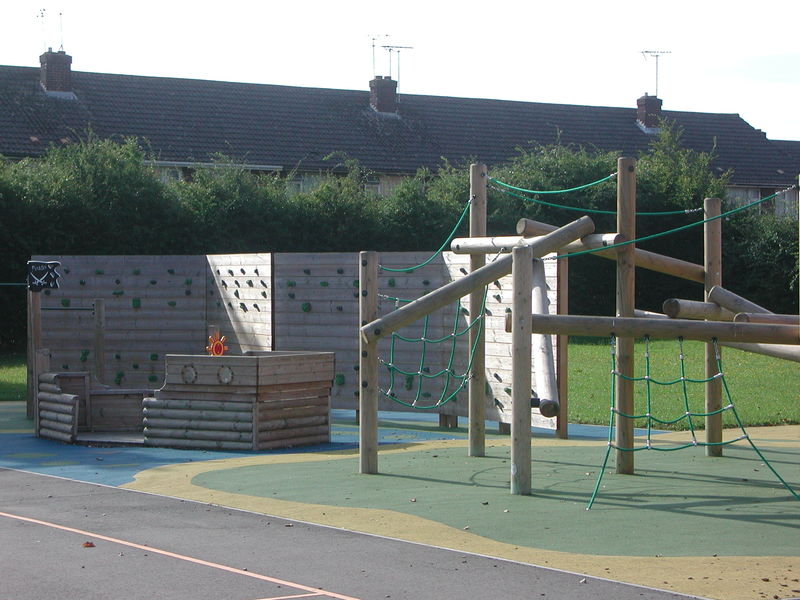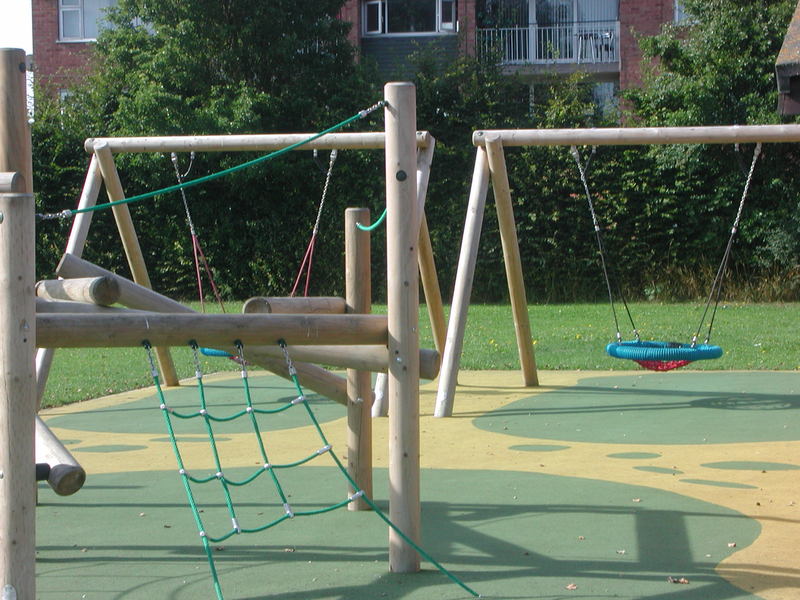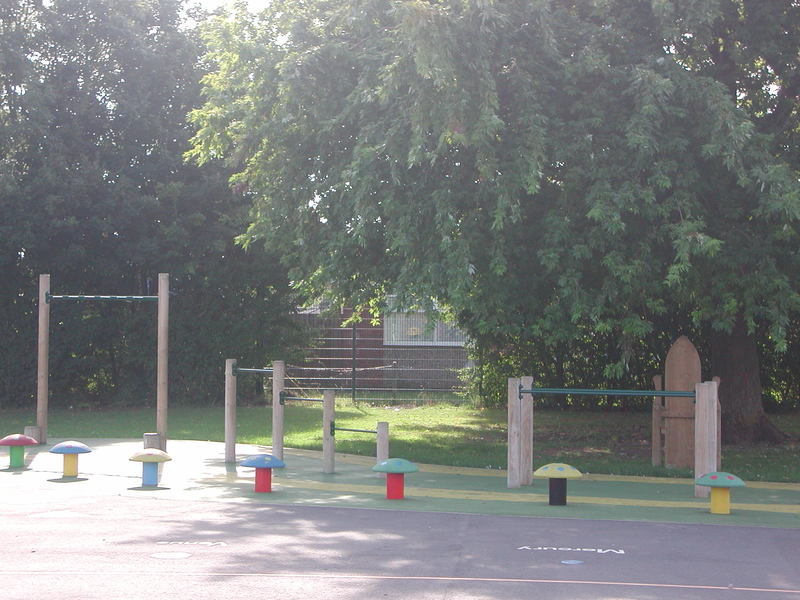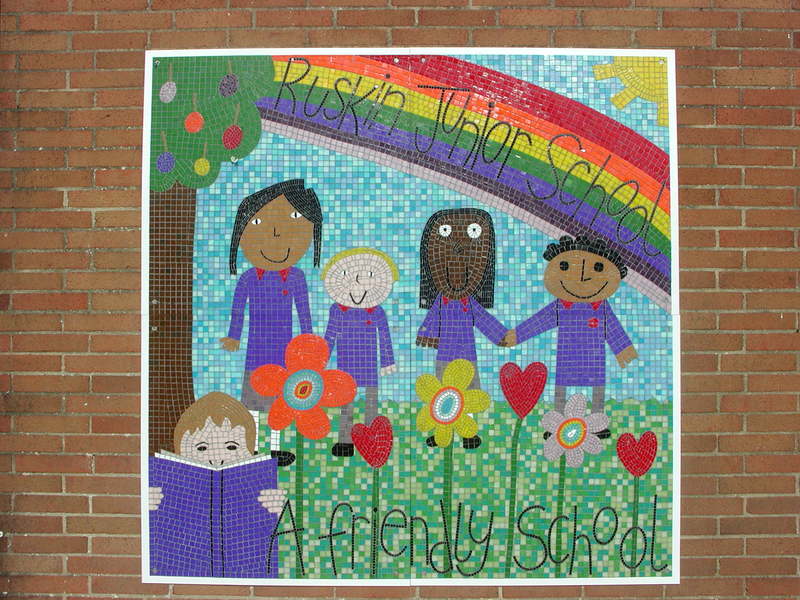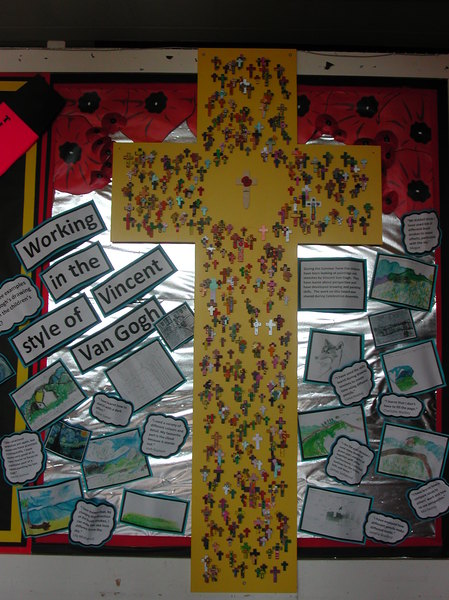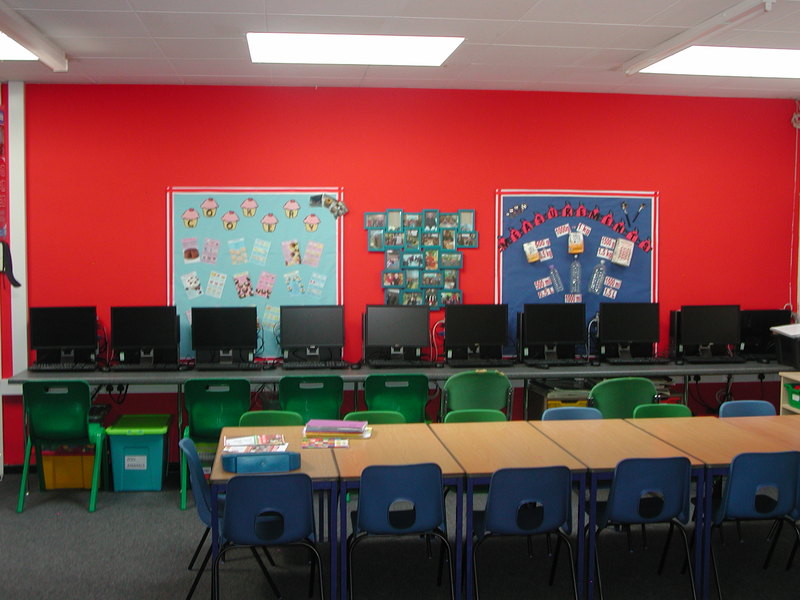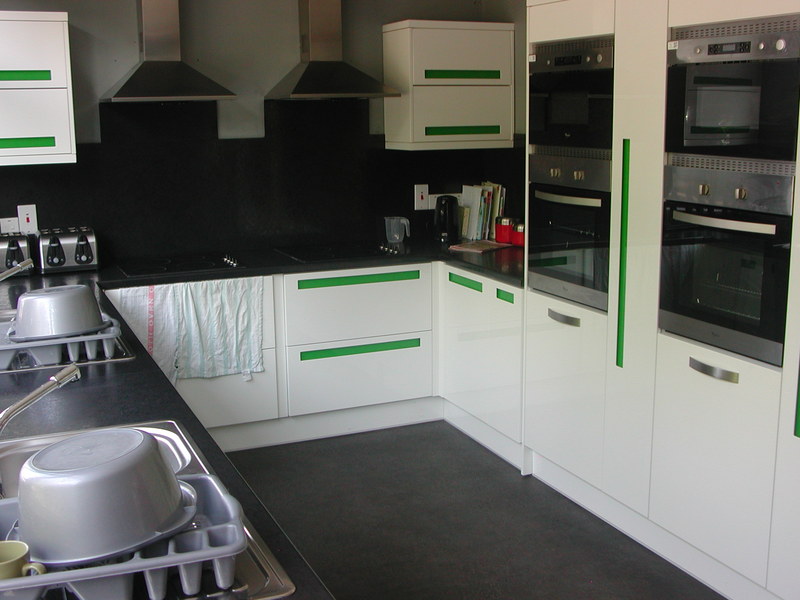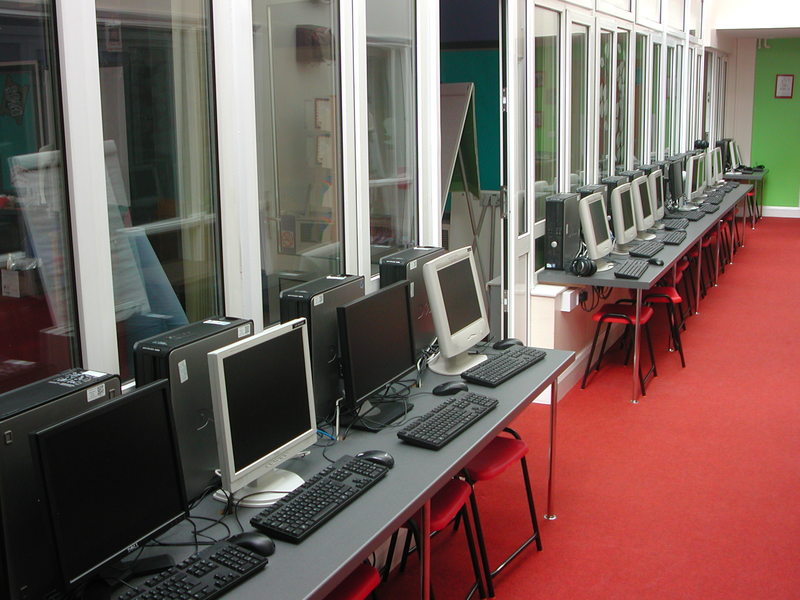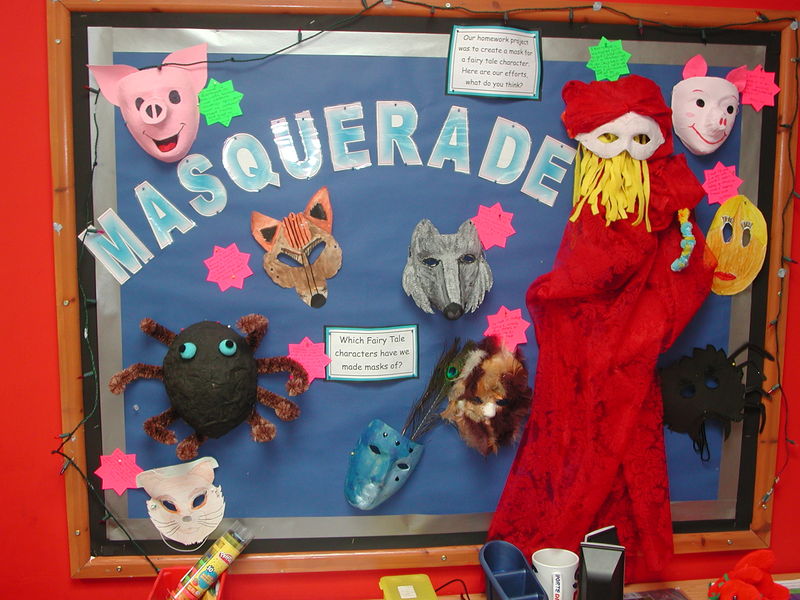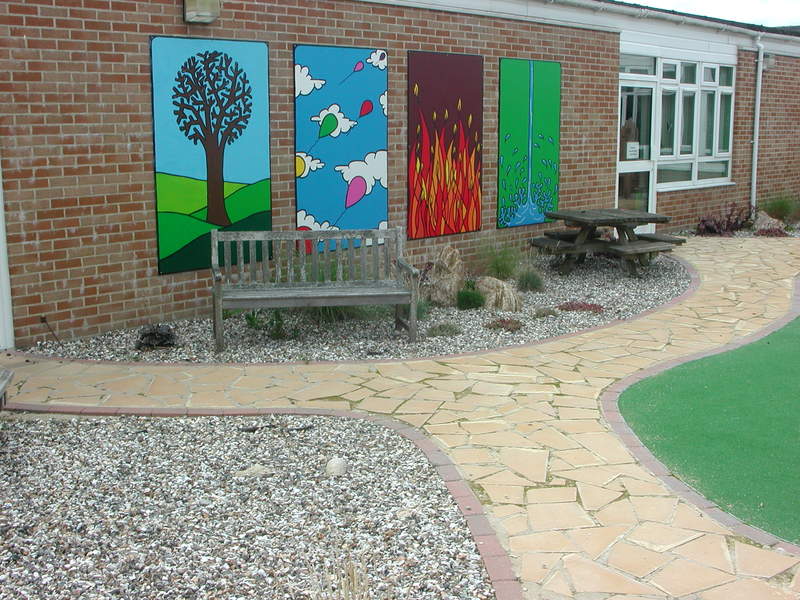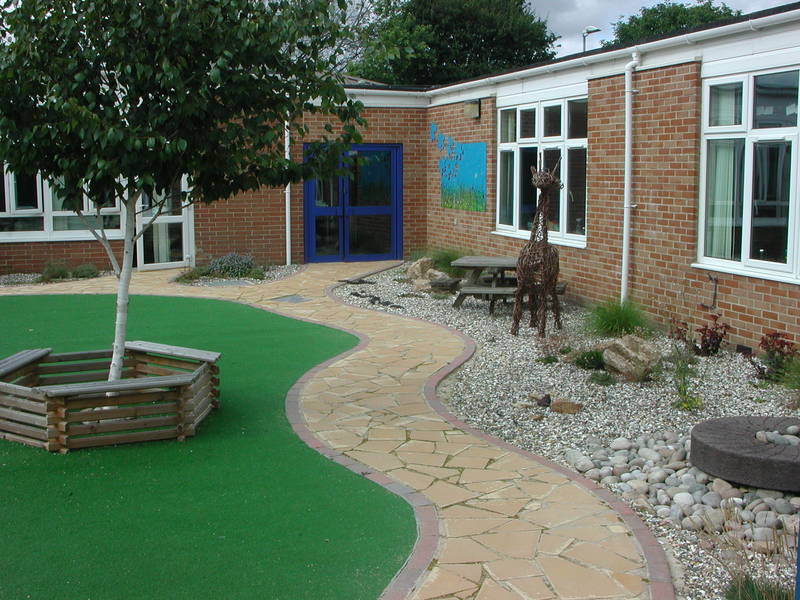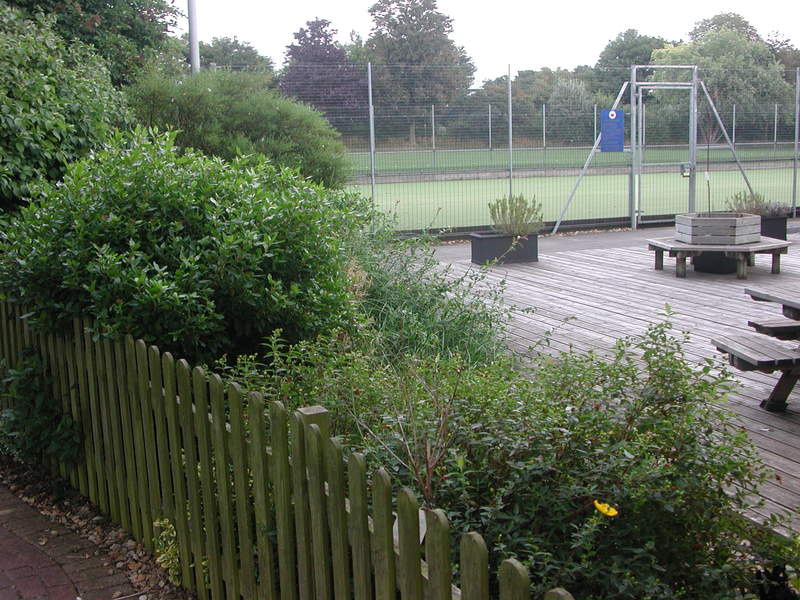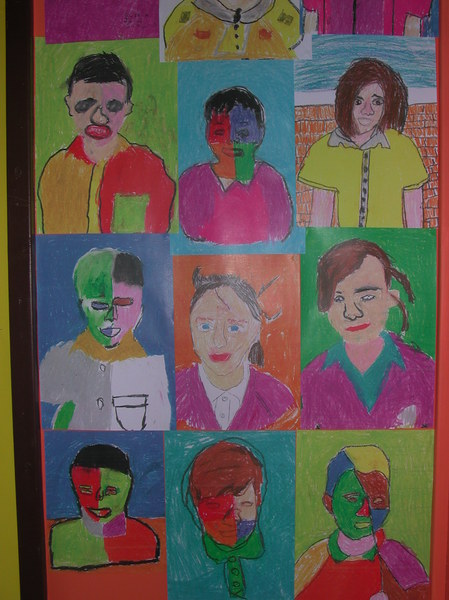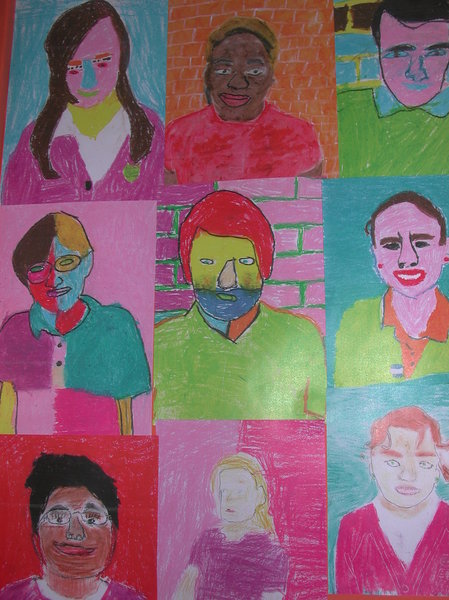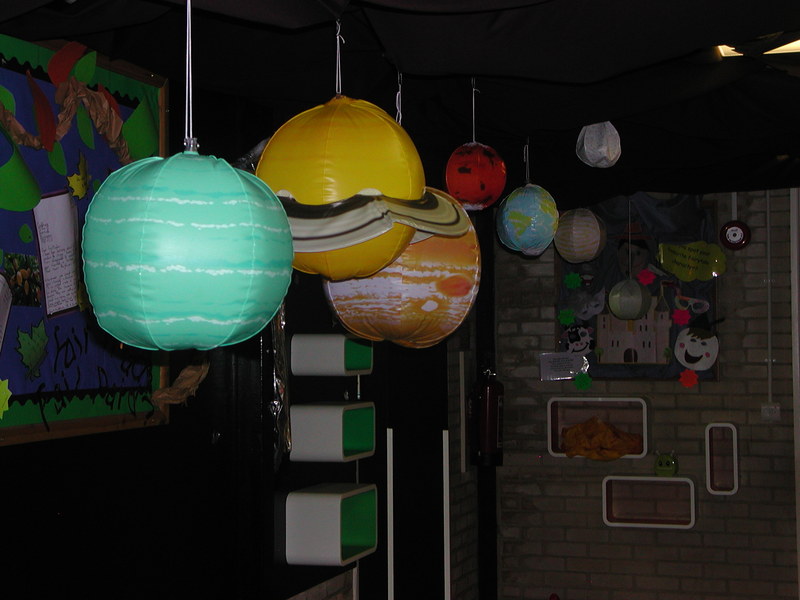 Remembrance Day 2014
On November 11th we held an open afternoon for families to come in and make poppies with their children. They brought the poppies into the hall and we displayed them.
BBC Newsround
Latest Newsround stories