A huge thanks to children, parents and staff who made our Battle of Britain event such a successful one! The atmosphere was fantastic, as the pictures above show!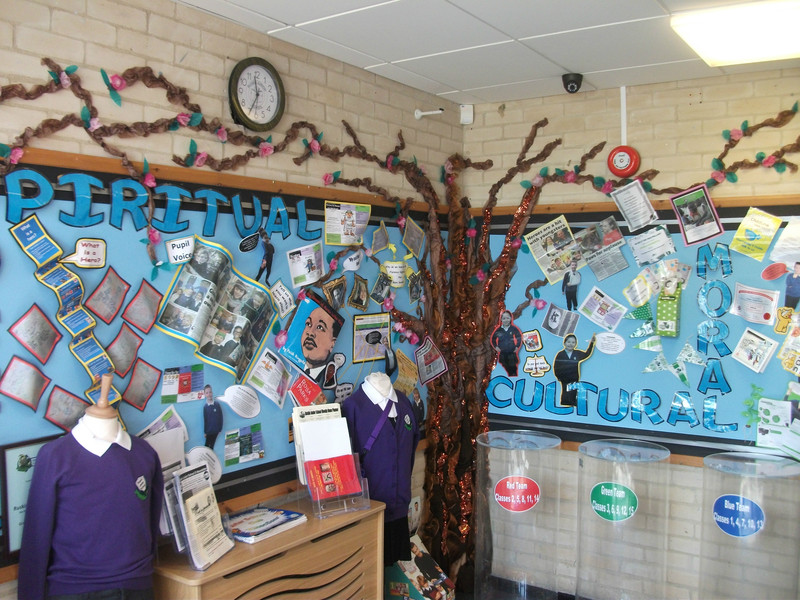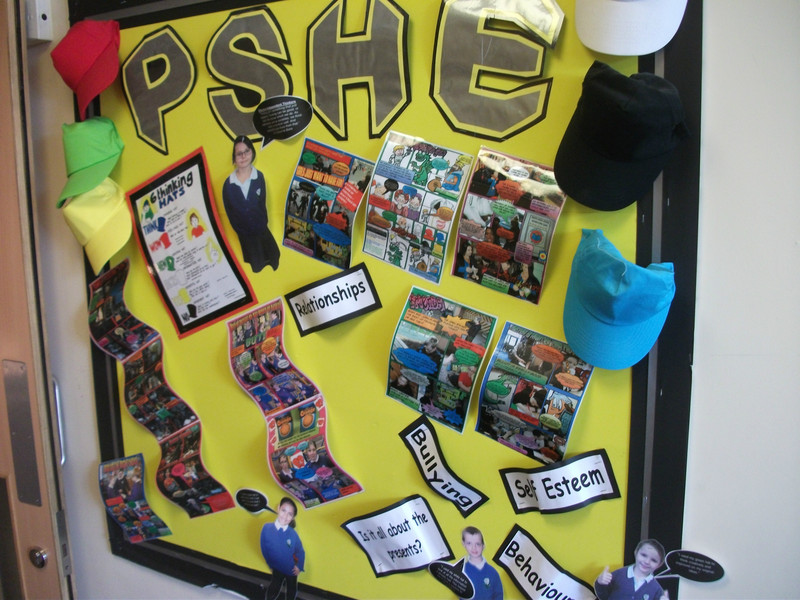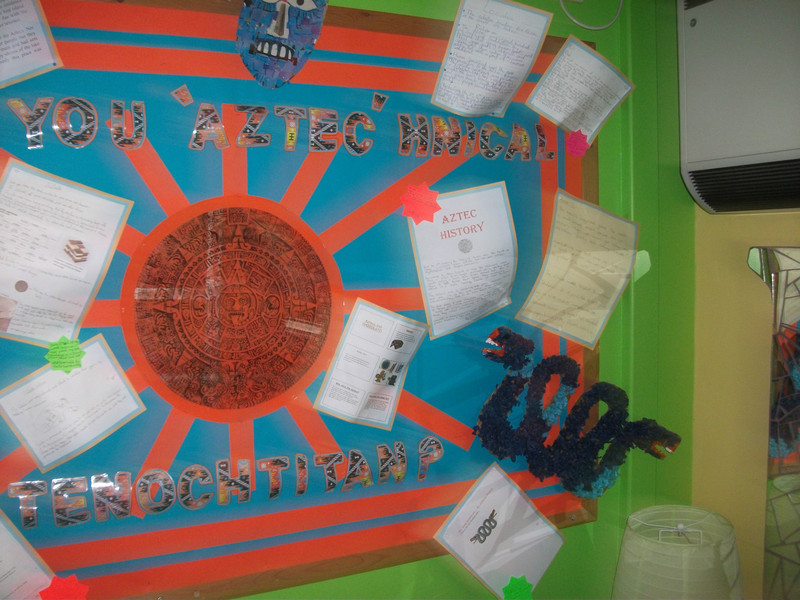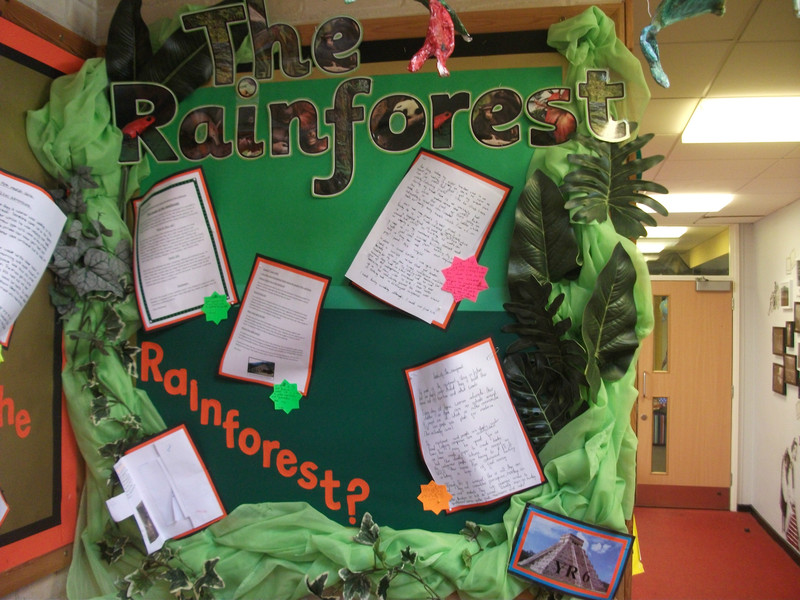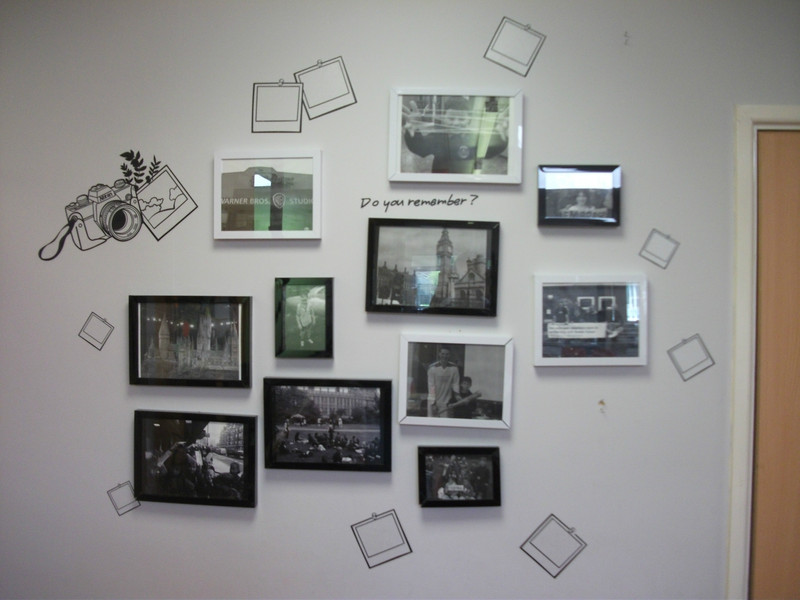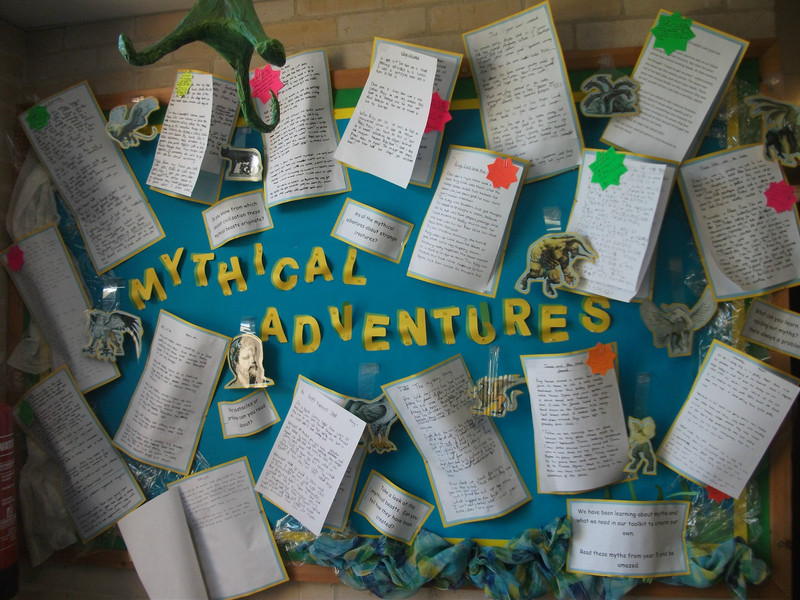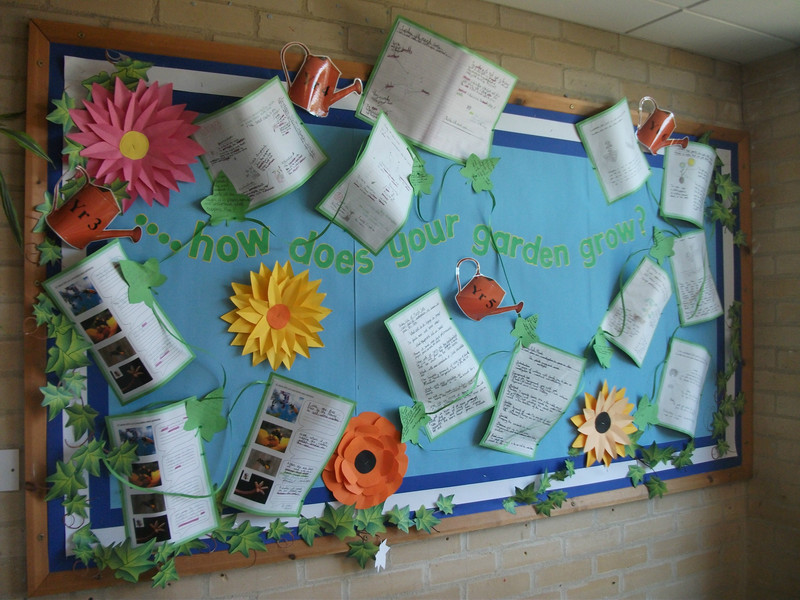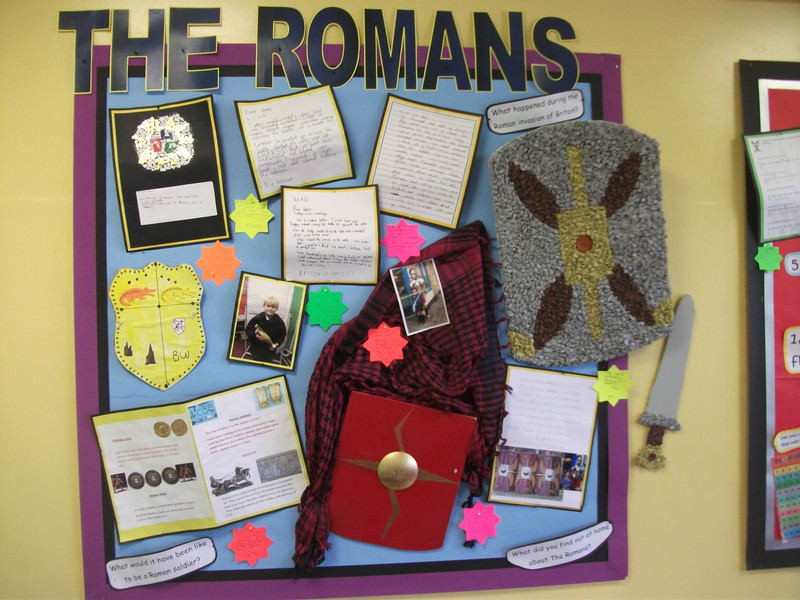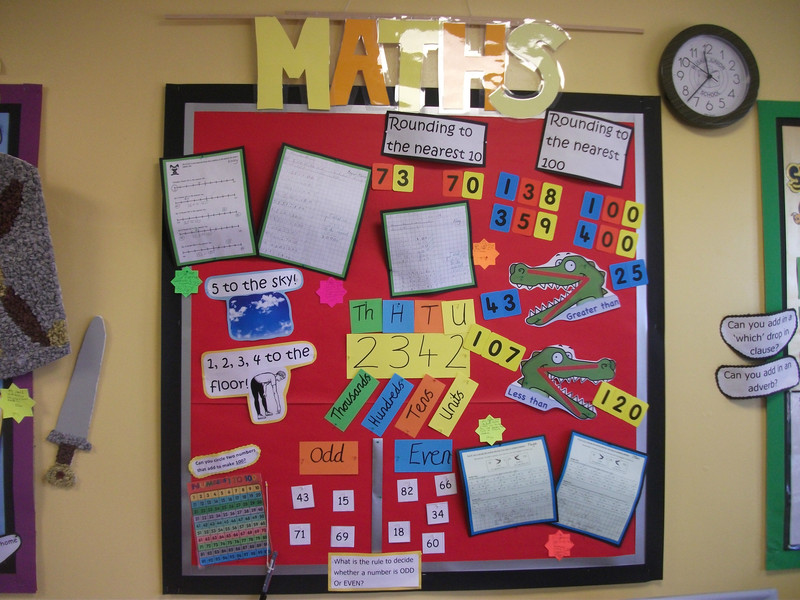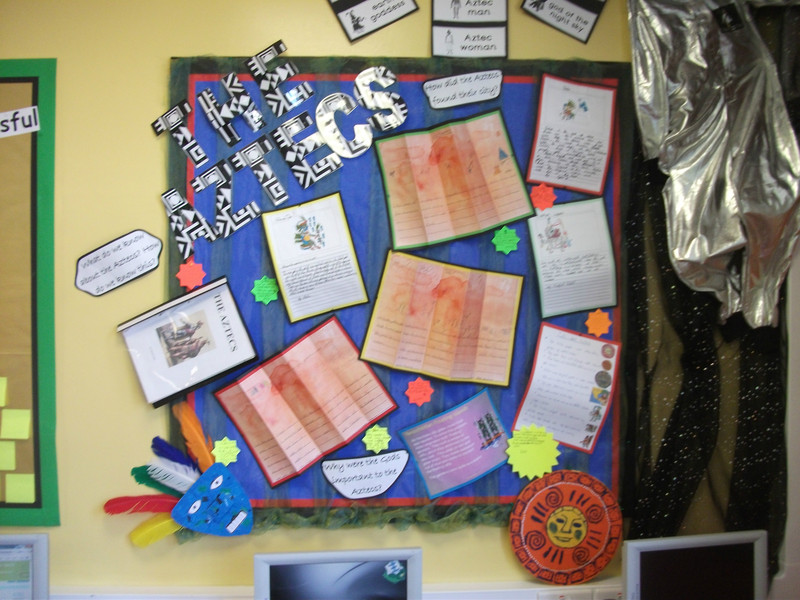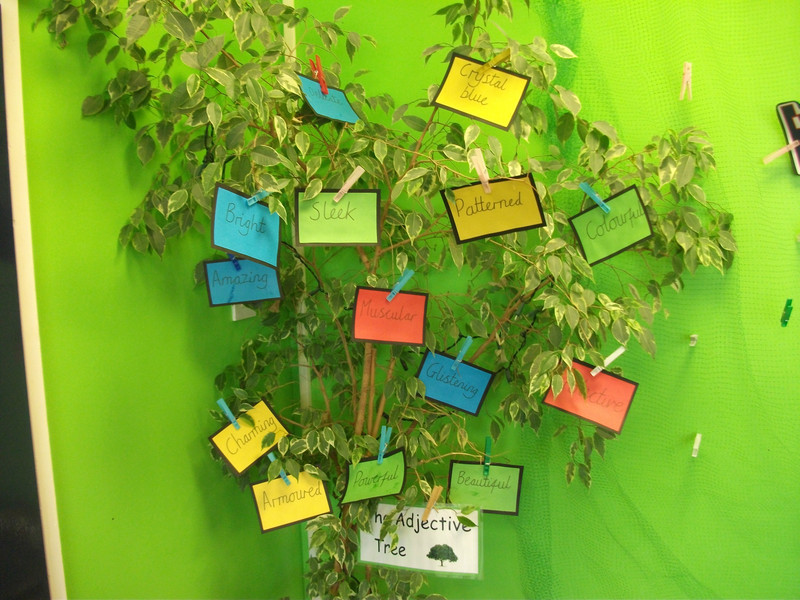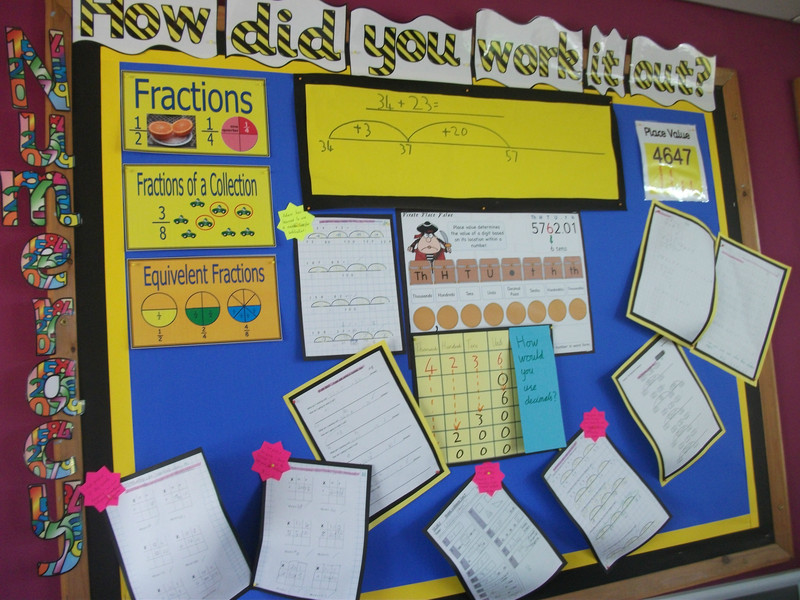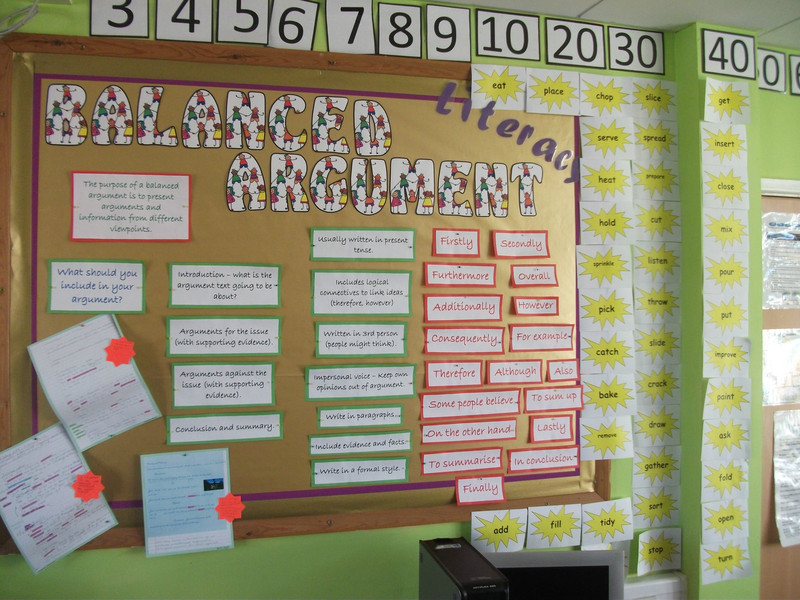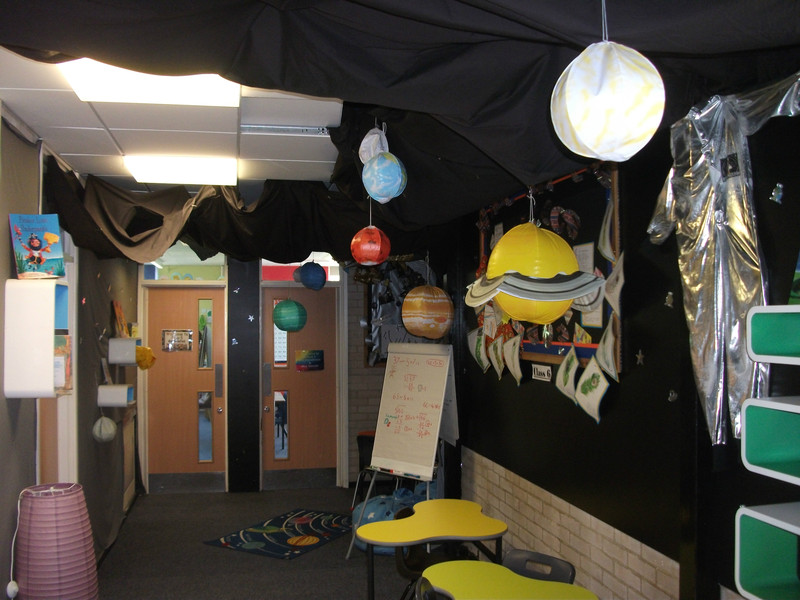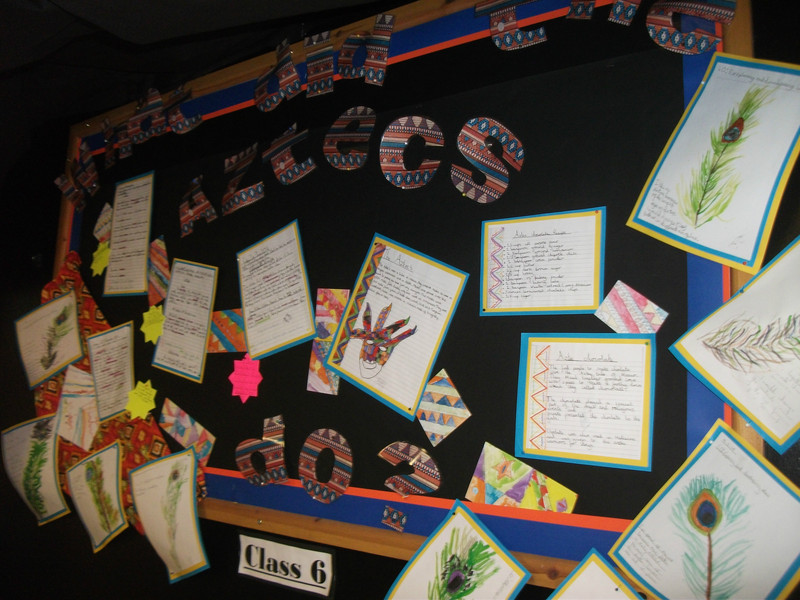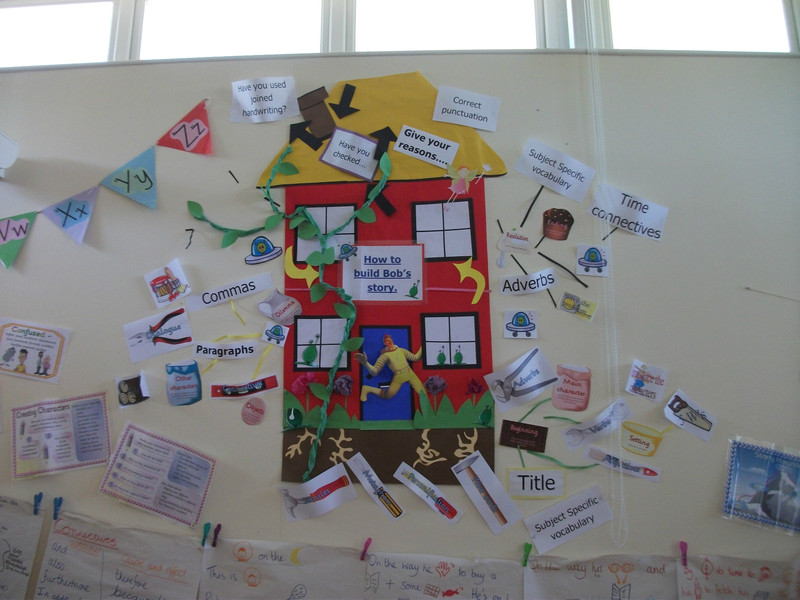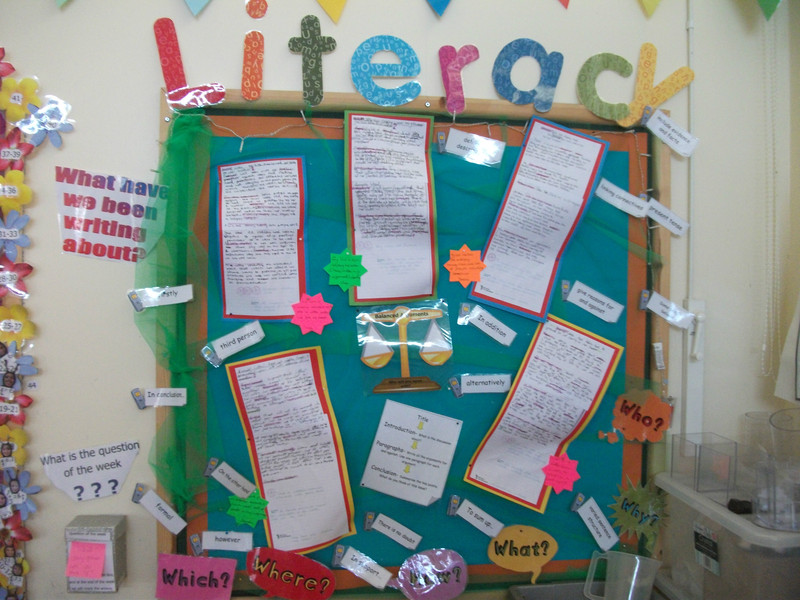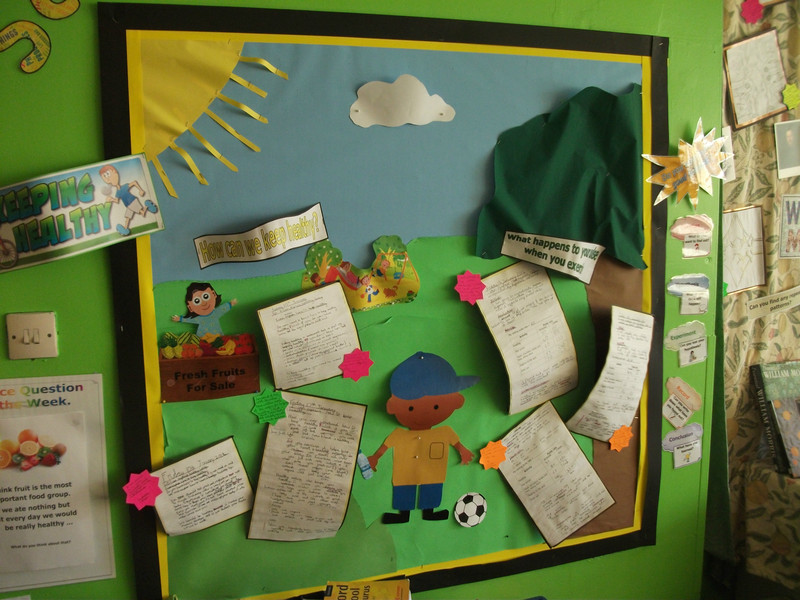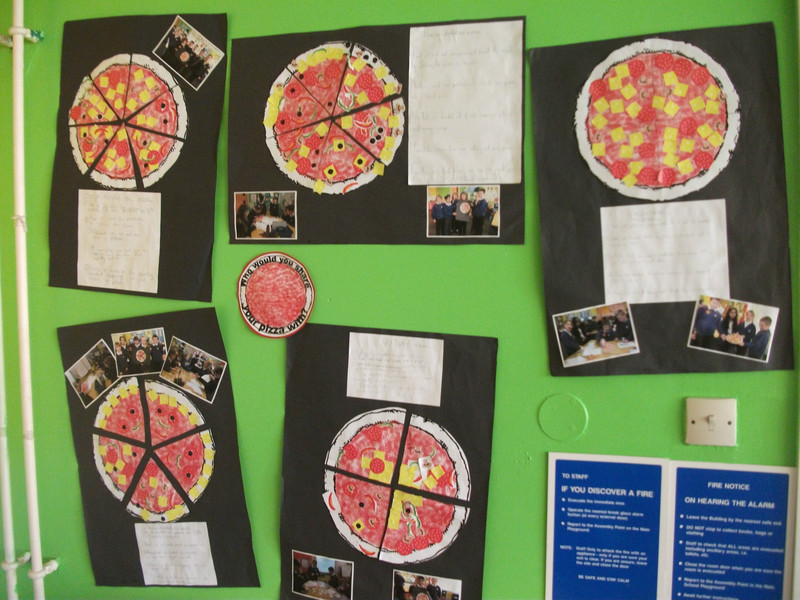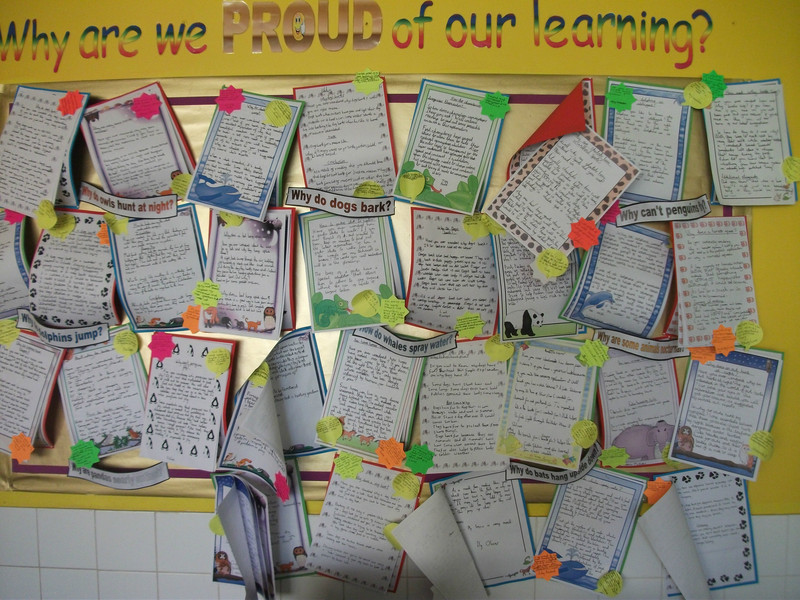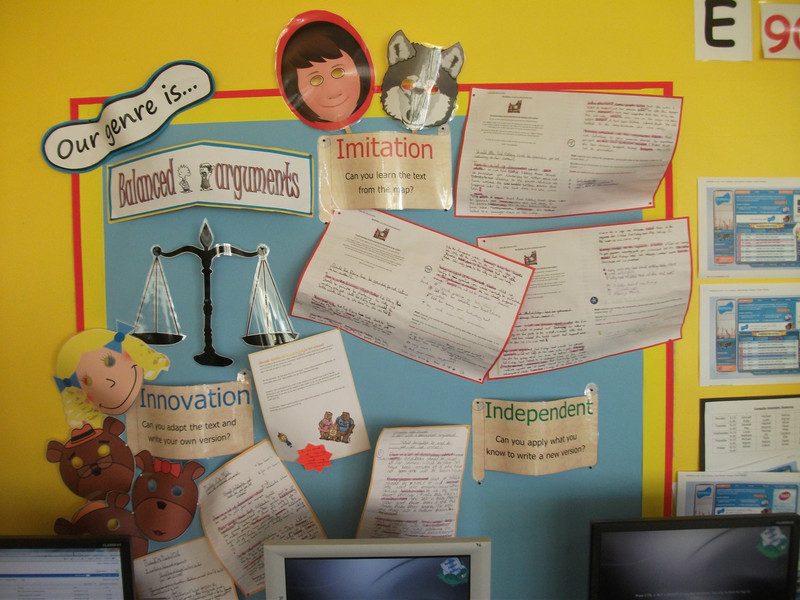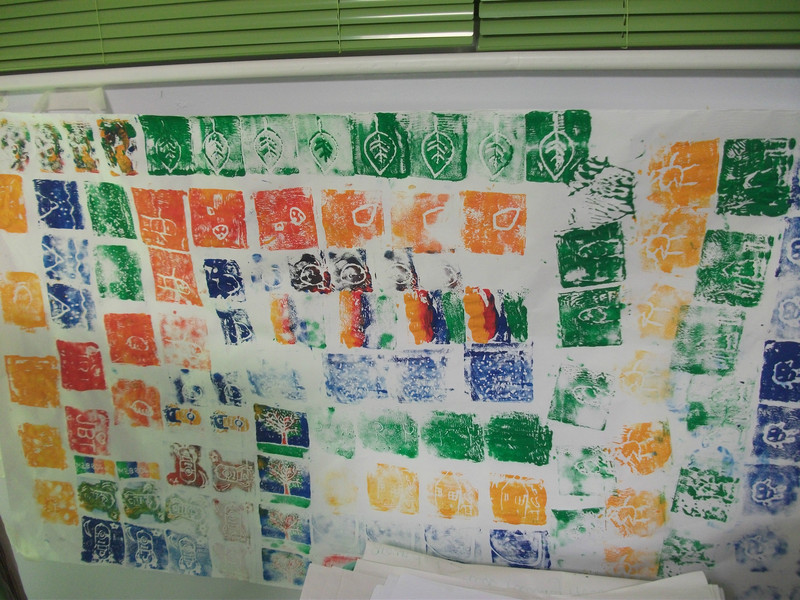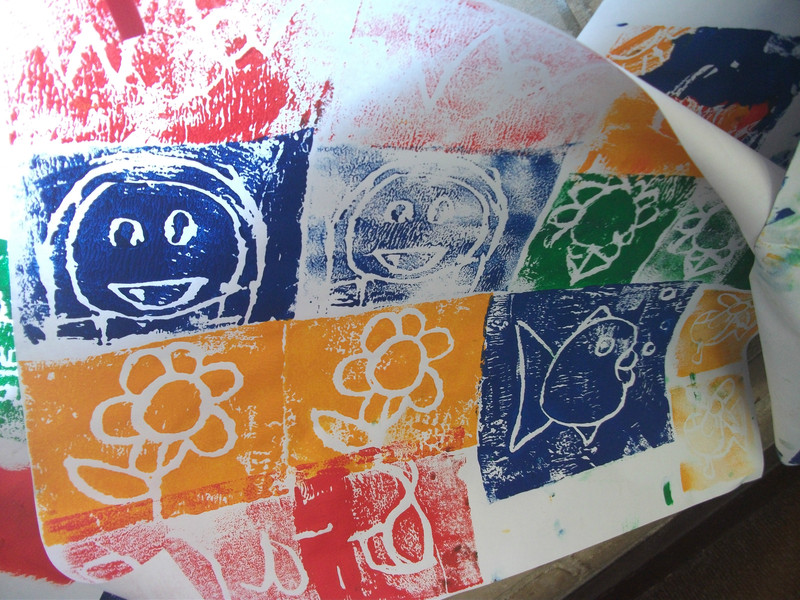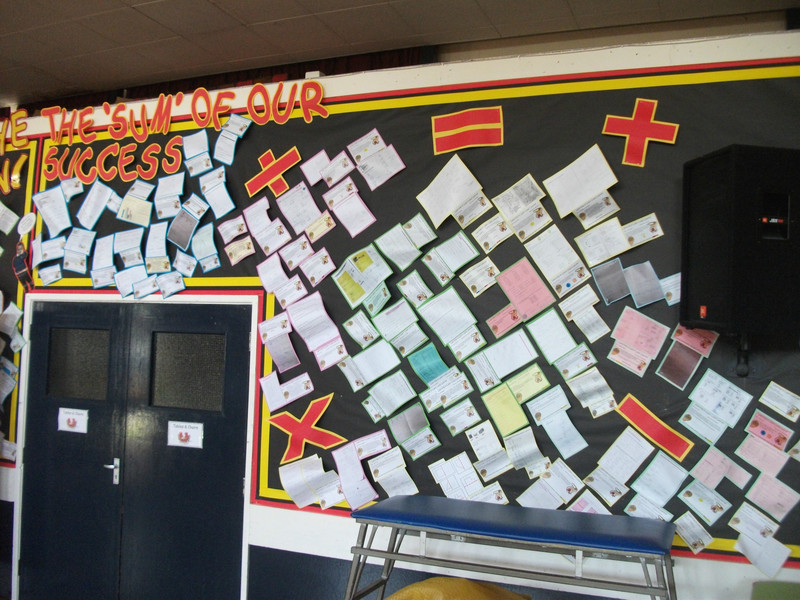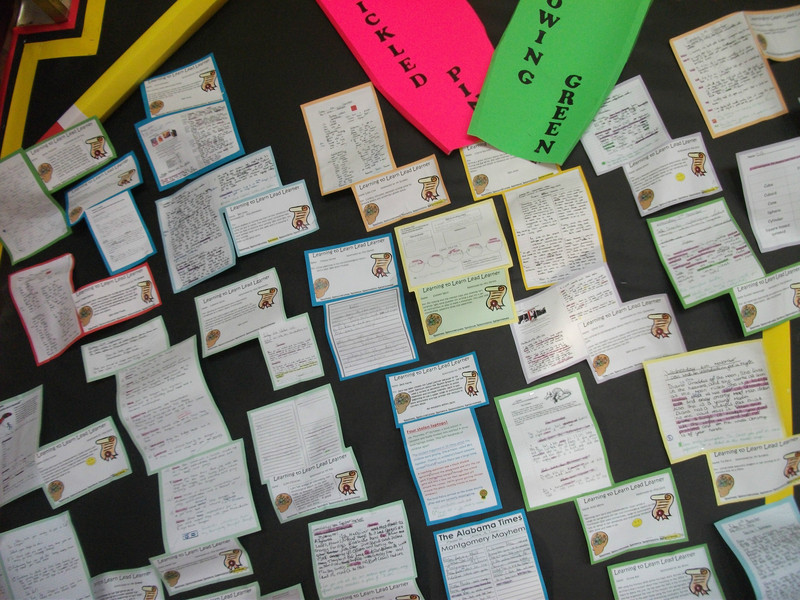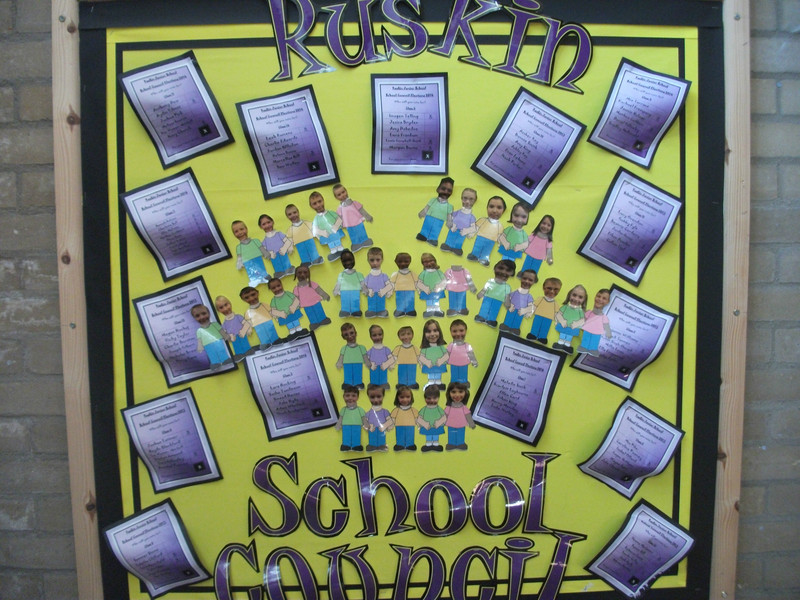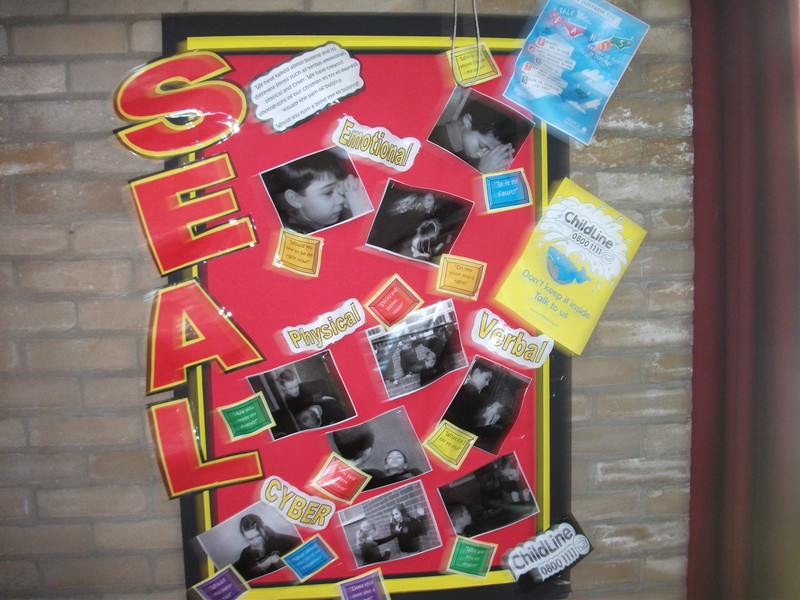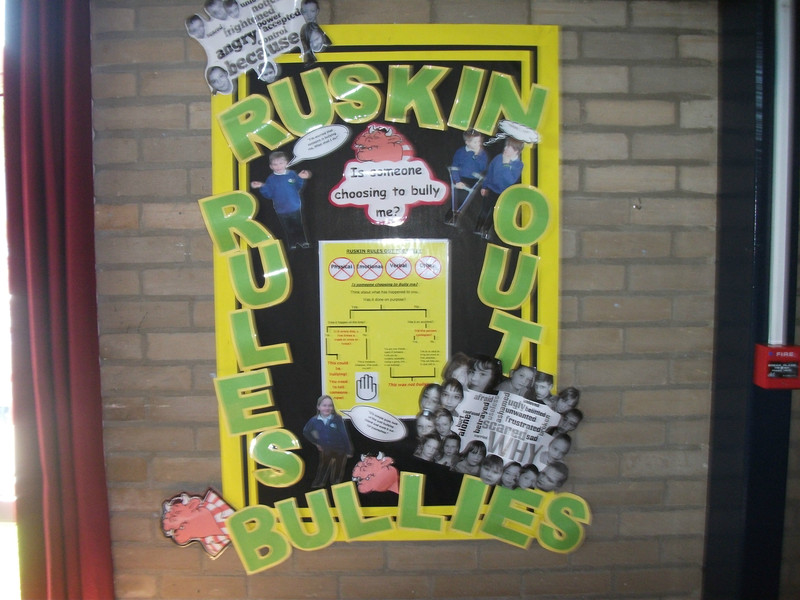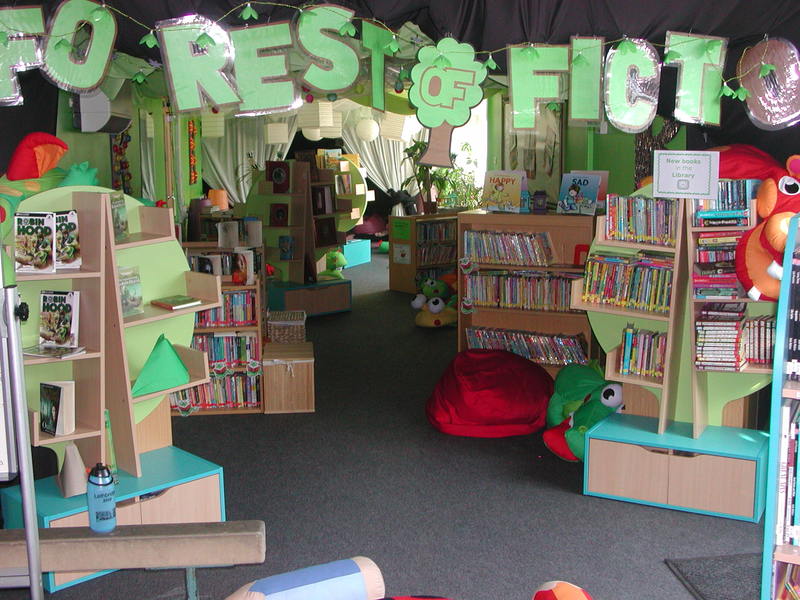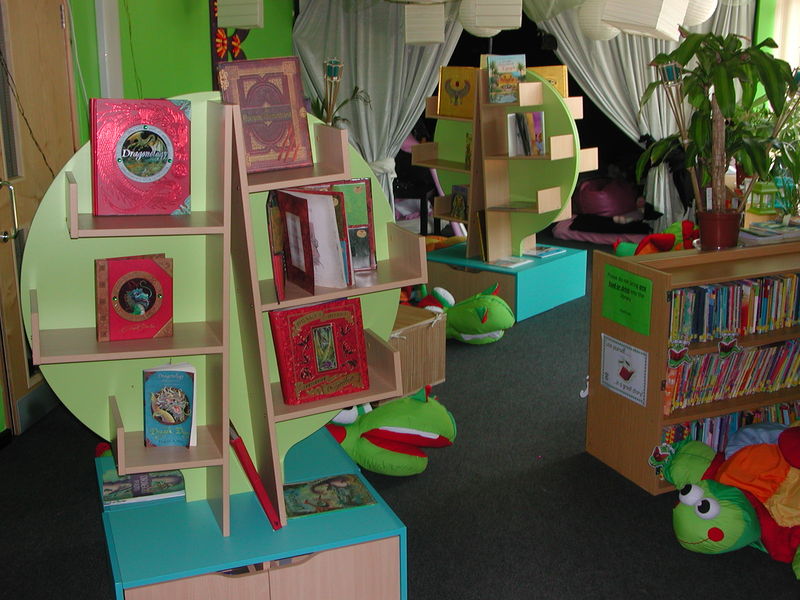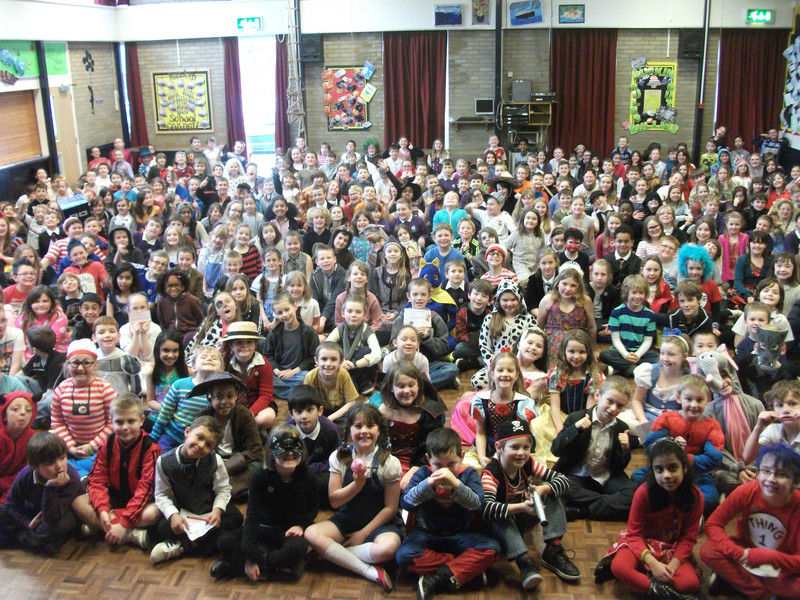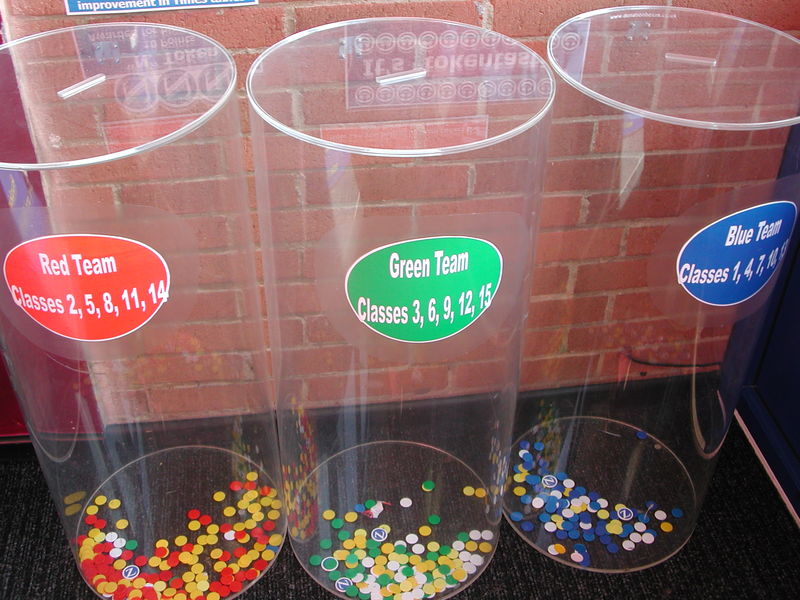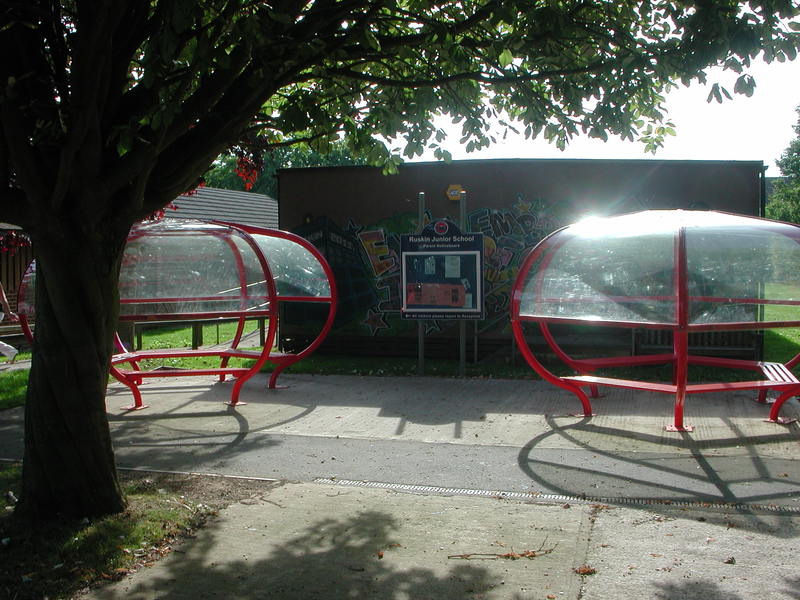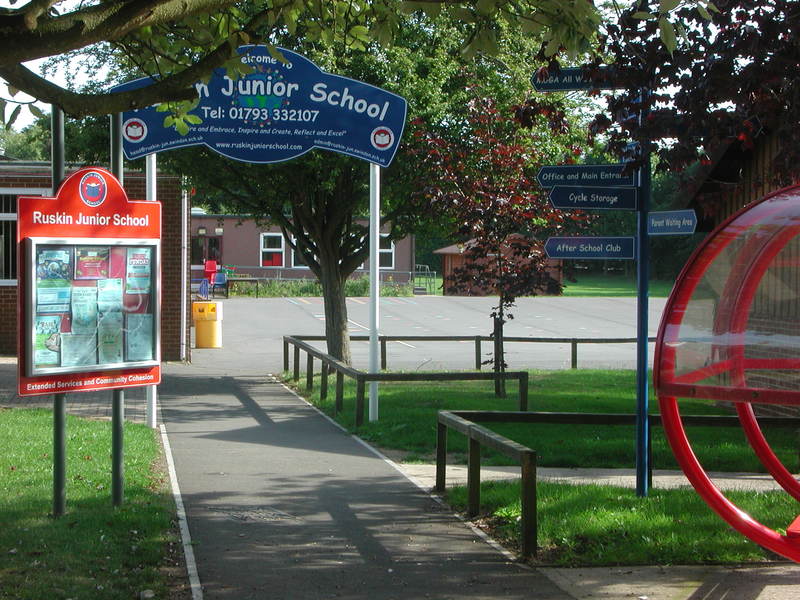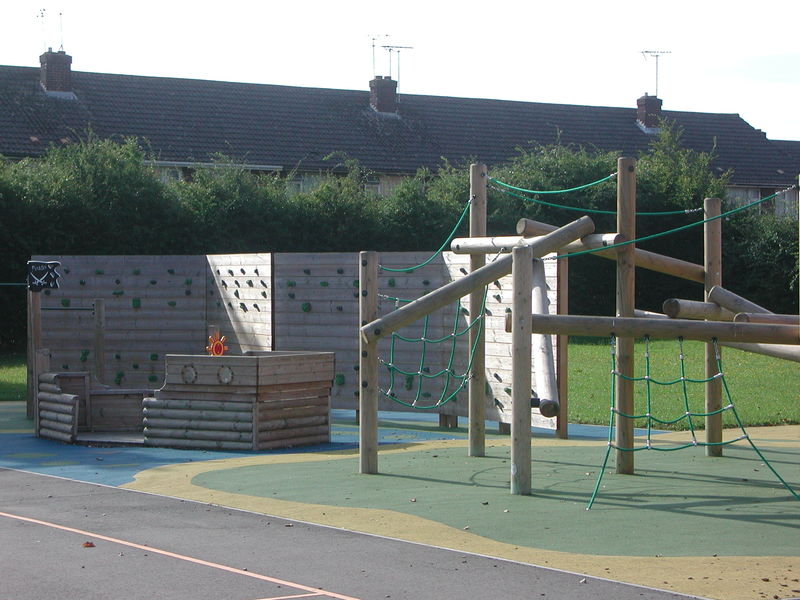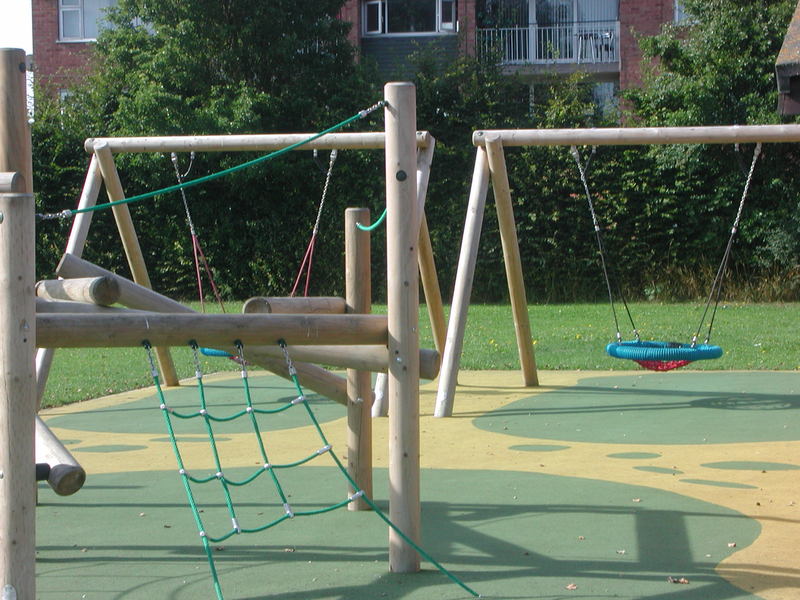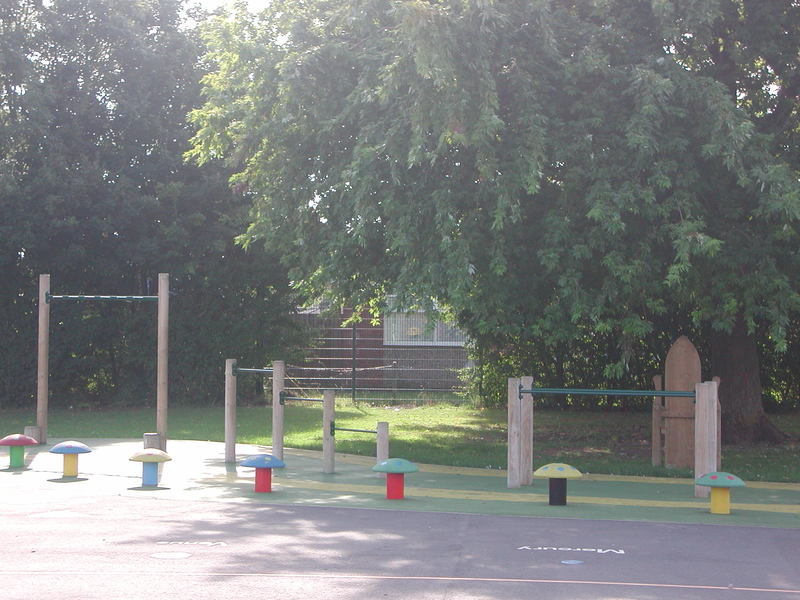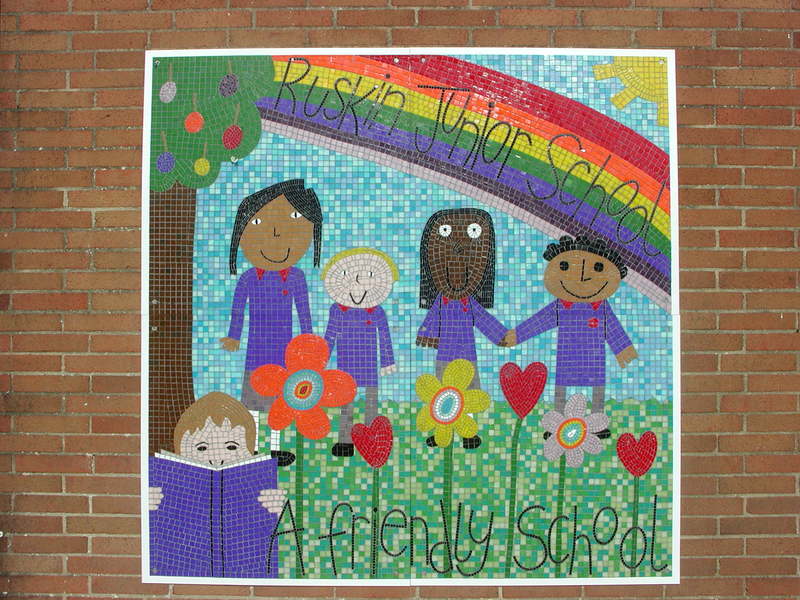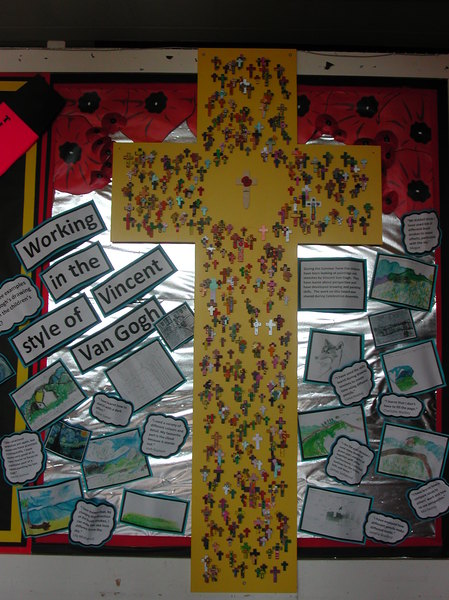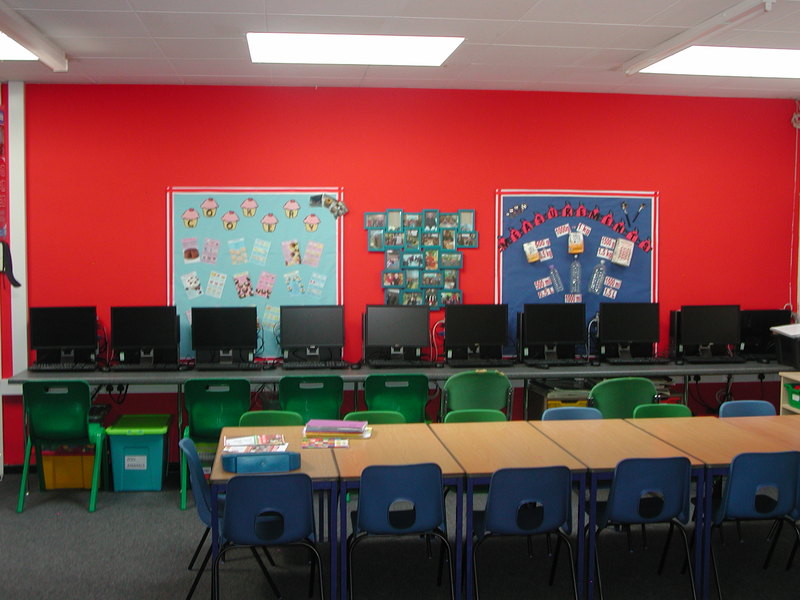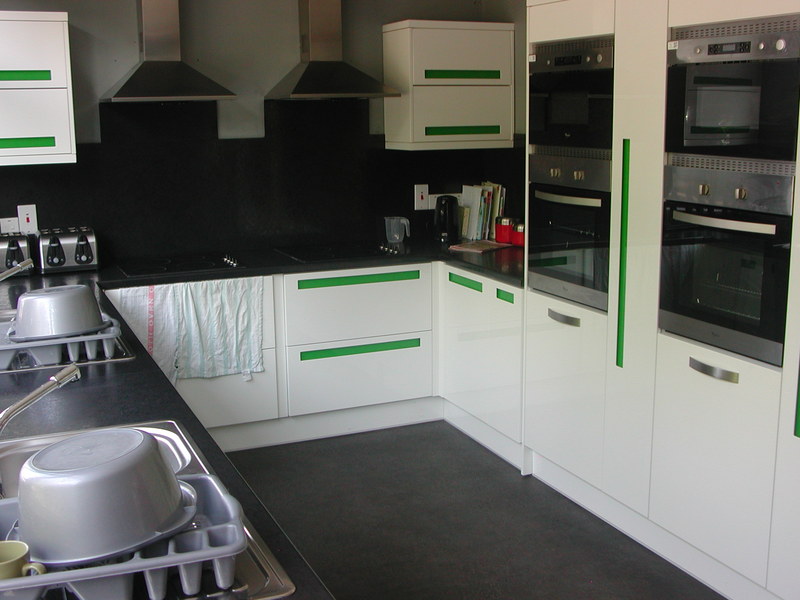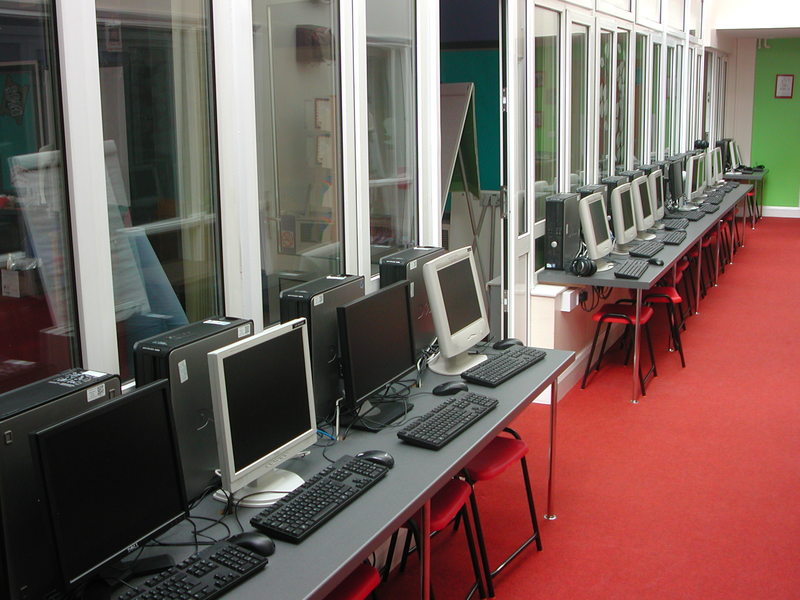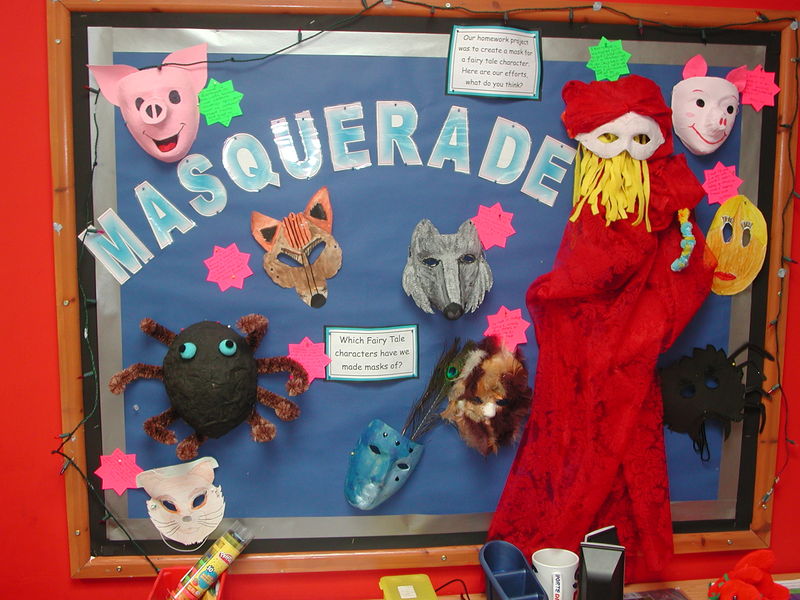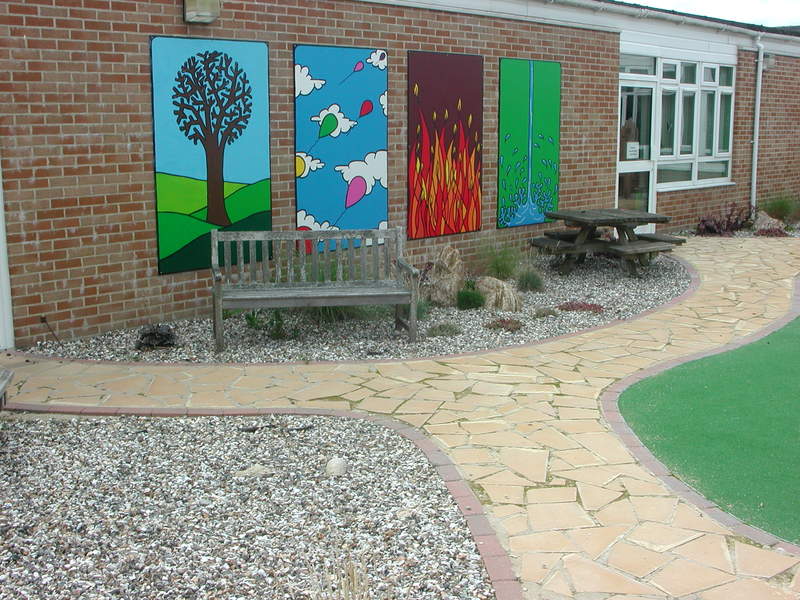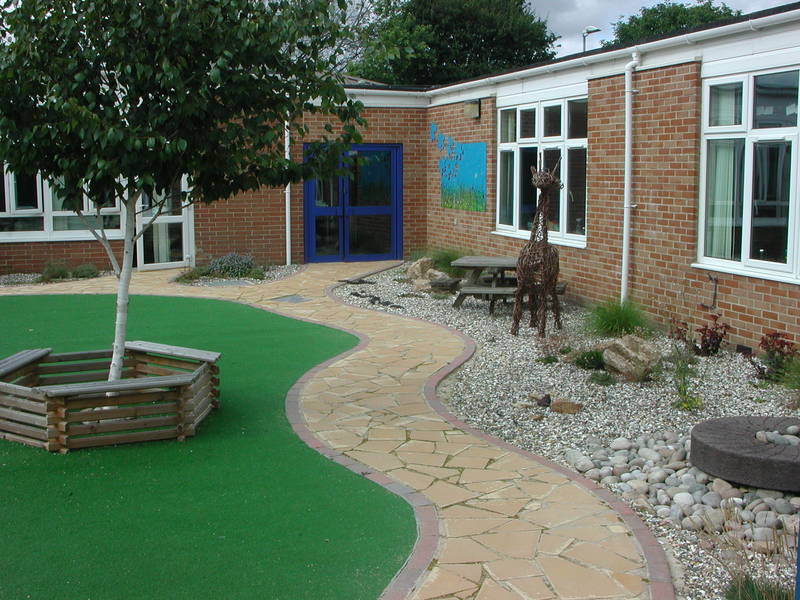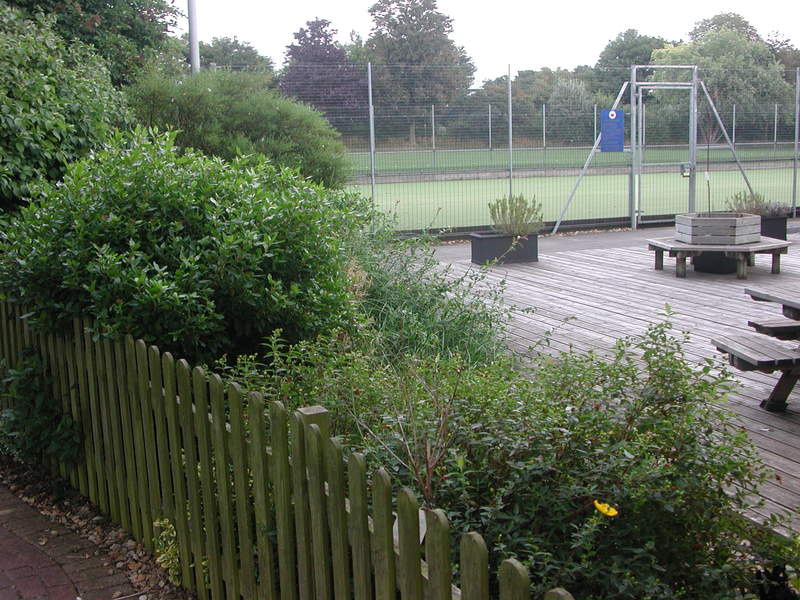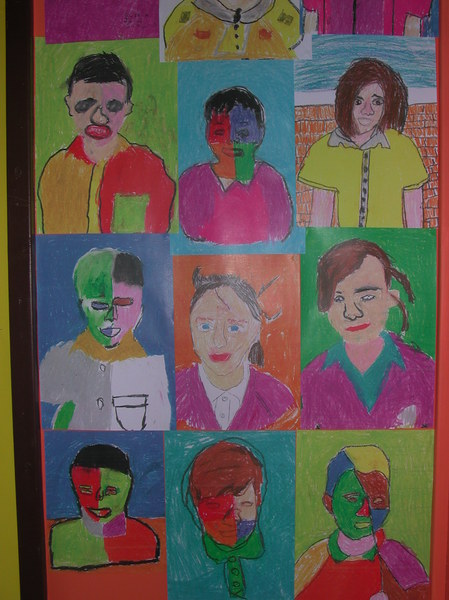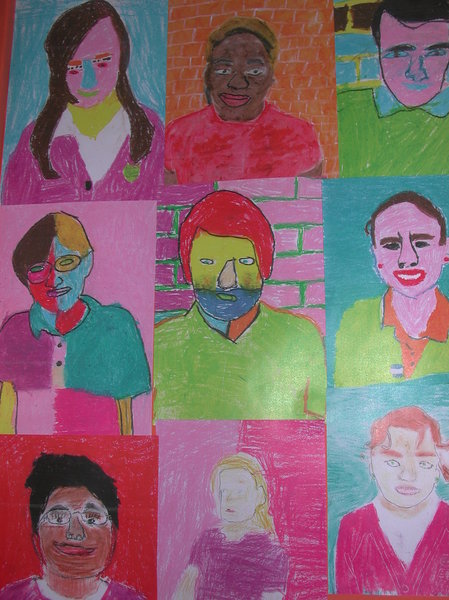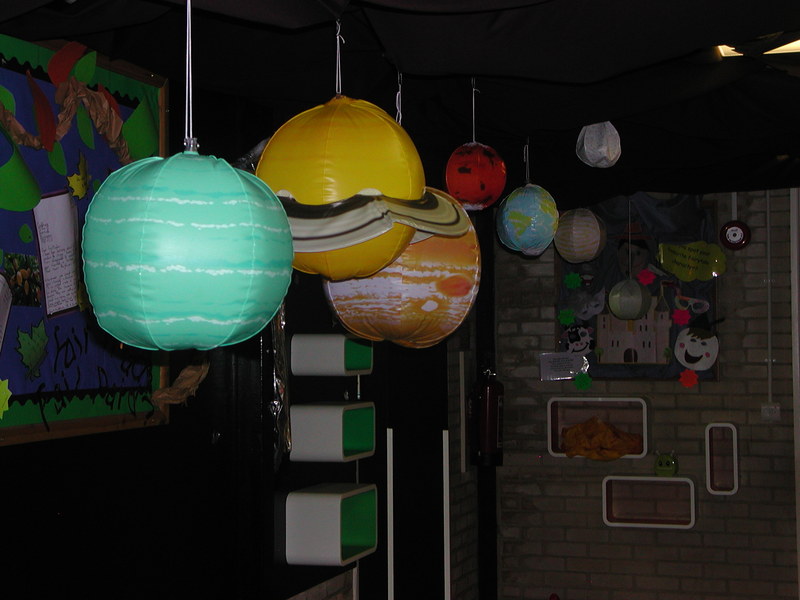 Find out what we are up to this term by looking at the latest events below or click on the link to our full calendar
Congratulations and well done to the House of Tudor, crowned House of the Week, for the week ending 27th November 2015.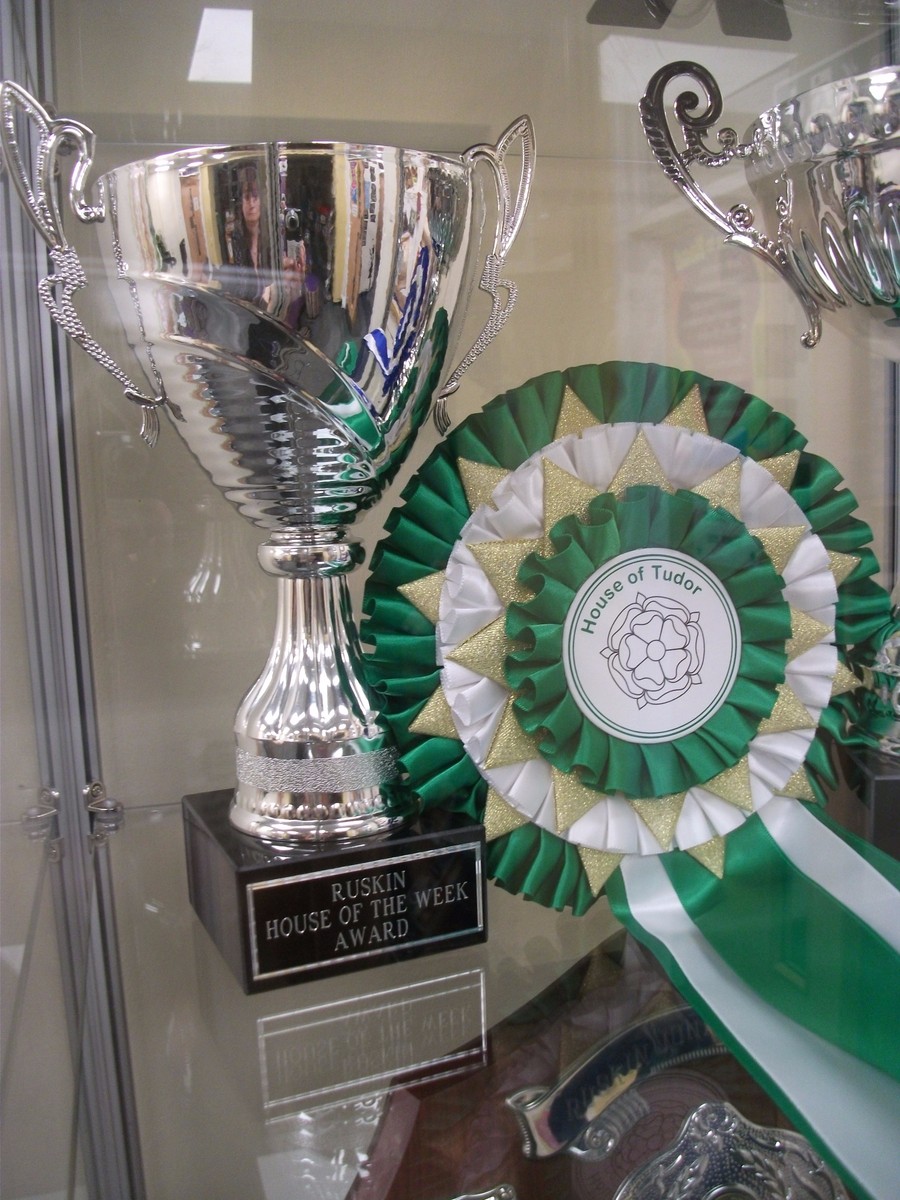 Congratulations and well done to the House of Stuart, crowned House of the Term for September and October 2015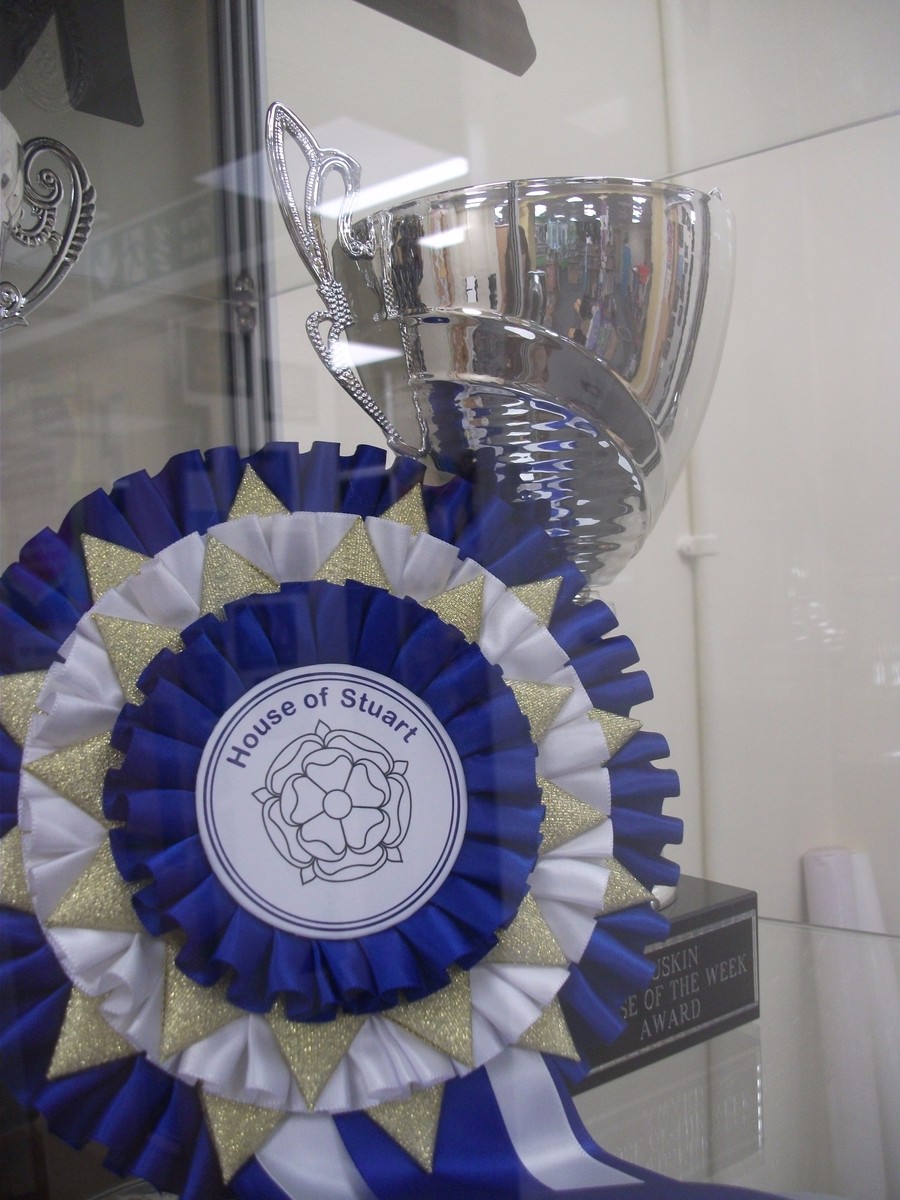 BBC Newsround
Latest Newsround stories